Get that smooth and beautiful skin that you have always wanted...

The LED RF Photon Skin Care Massager is an innovation by integrating laser therapy with the concept of radio frequency energy for skin care.
You will be able to benefit from this device due to its lightweight design and portability. This device has the ability to produce ultra-high frequency sound waves which can penetrate deep down into the skin.
These waves act as an effective relief for the pain caused due to rheumatoid arthritis. The light waves also help in increasing the blood flow and circulation, which ultimately help in revitalizing the affected parts of the skin.

What can this device do on your skin?
This is a portable device that can be carried along with your medical prescriptions. The device is used for removing dead skin cells, scars as well as for removing bruises or rashes on your face. It also works on improving the tone of the skin.
The 6 in 1 LED RF Photon Therapy Facial Skin Lifting Device is capable of producing ultrasound sounds within a range of thirty feet. This device is not only useful in treating skin ailments but also acts as a perfect gift item for those who want to buy a product that will help someone look great.

Functions:
RF
Stimulates collagen regeneration. RF therapy can stimulate the dermis collagen regeneration, increase the thickness and the density of the dermis, lift and fill wrinkles, it is safe, reliable and causes no harm to the skin.
EMS
Directly acts on the skin, instantly enhances skin tissue penetration. The EMS treatment is an advanced technique used widely in the beauty area. It is recommended to be applied with skin care products for better results.
Ultrasonic feature- Ultrasonic massage
To act on the face. Can make the skin cell with vibration and produce micro massage effect, change the cell volume. Thus, improves local blood and lymph circulation, strengthens cell permeability, improves tissue metabolism and regeneration, softening tissue, stimulates the nervous system and cell function, makes the skin shiny and elastic. 
Acoustic vibration function - Massage, clean
Promotes blood circulation, accelerates metabolism, makes the skin more tighten and bright. Introduces effective cleansing pores deep oil, cleans the oil residue in pores, can reply from deep clean skin. 
Hyperplasia of collagen, removing bacteria
Introduces the beauty essence to the skin deeply 
Package Content:
1* Skin Care Device
1* User Manual
1* USB Cable 
1* Charge Stand 
Shipping & Delivery:

Estimated delivery 6-9 days to your address in the USA. Handling time 1-3 business days.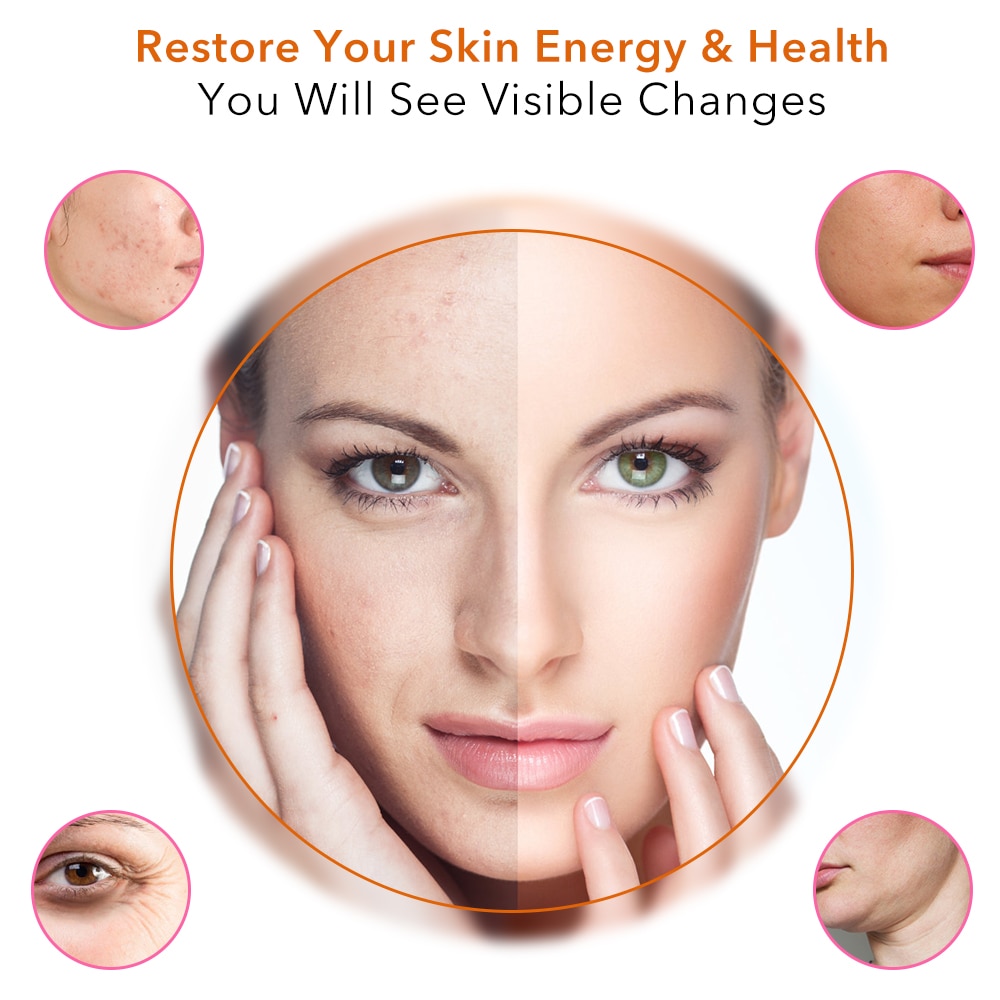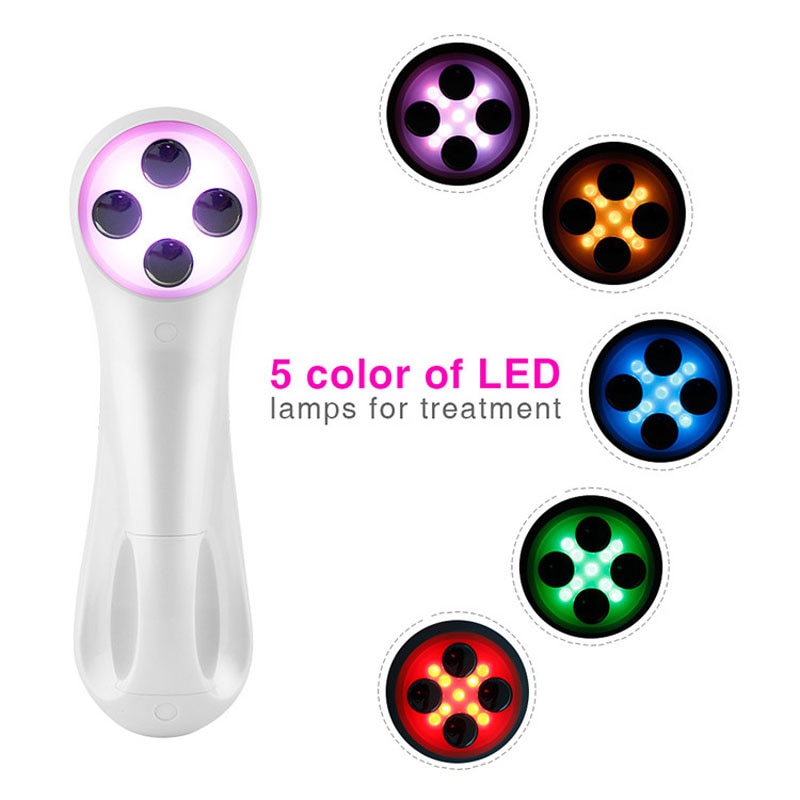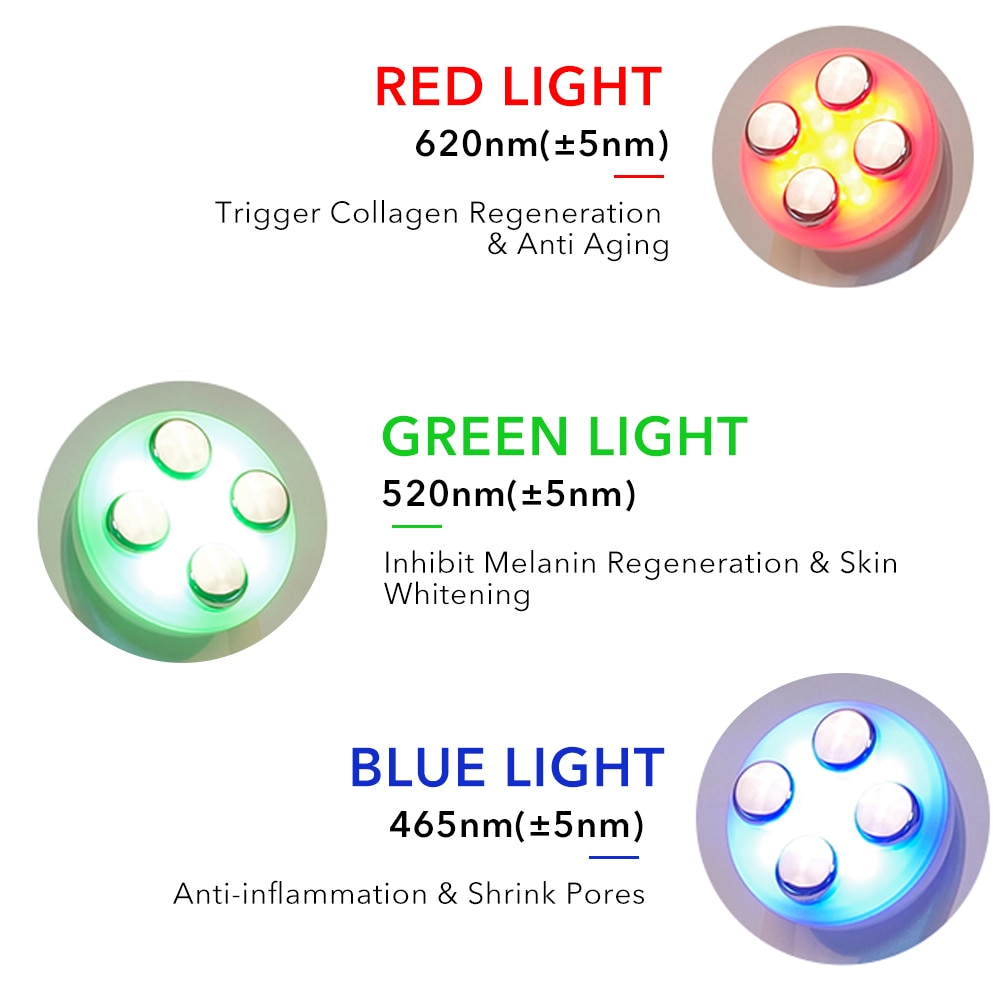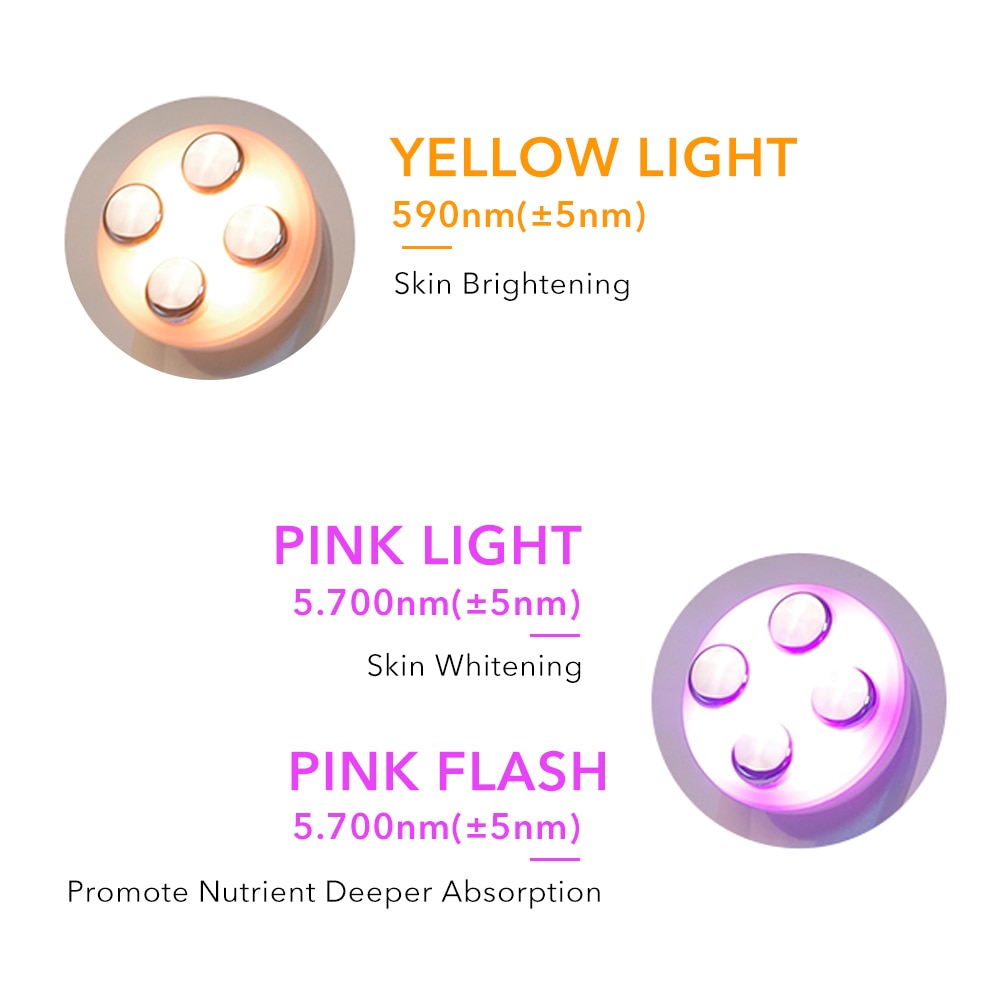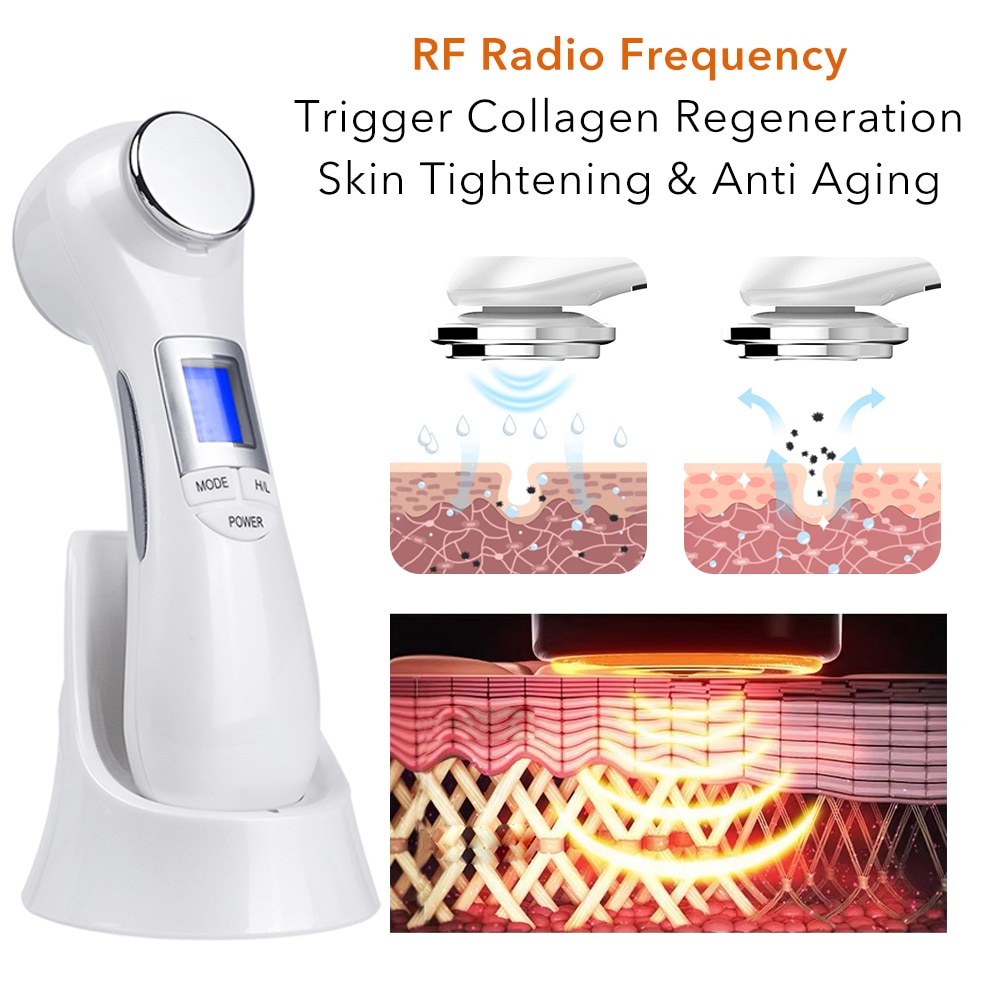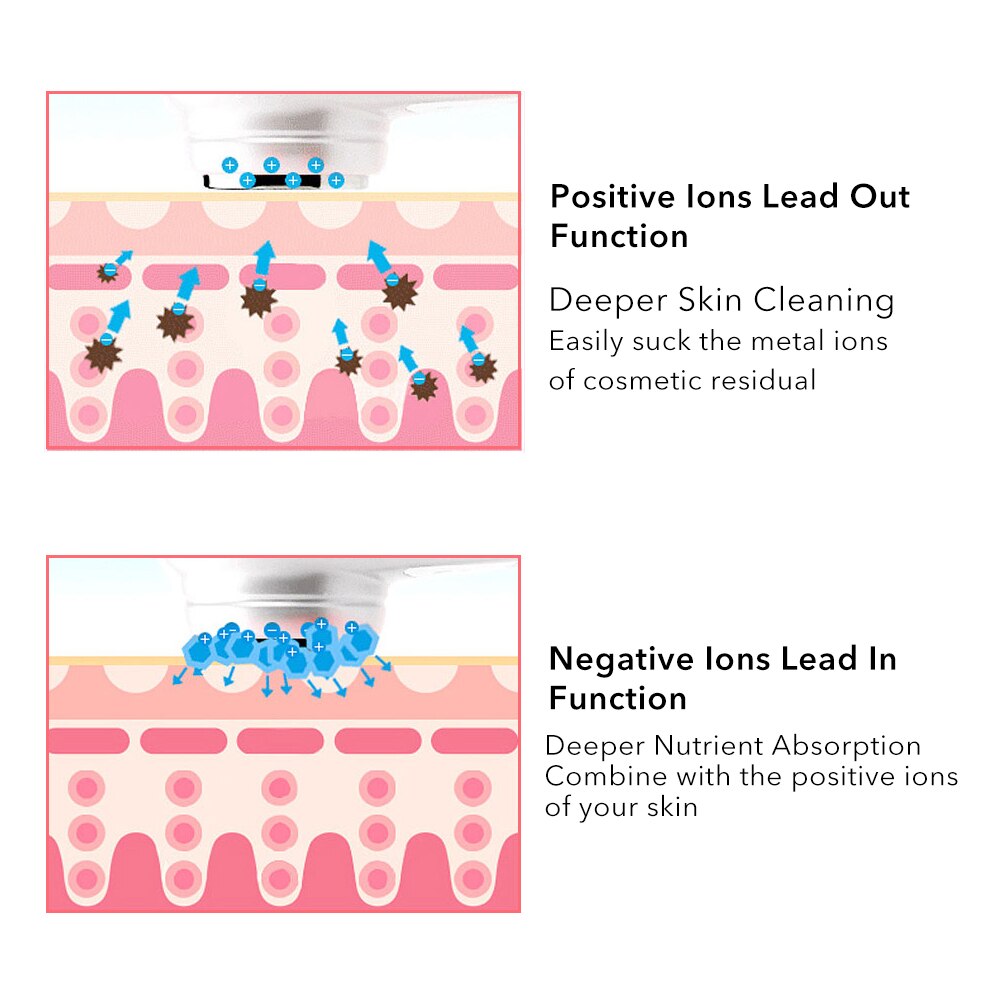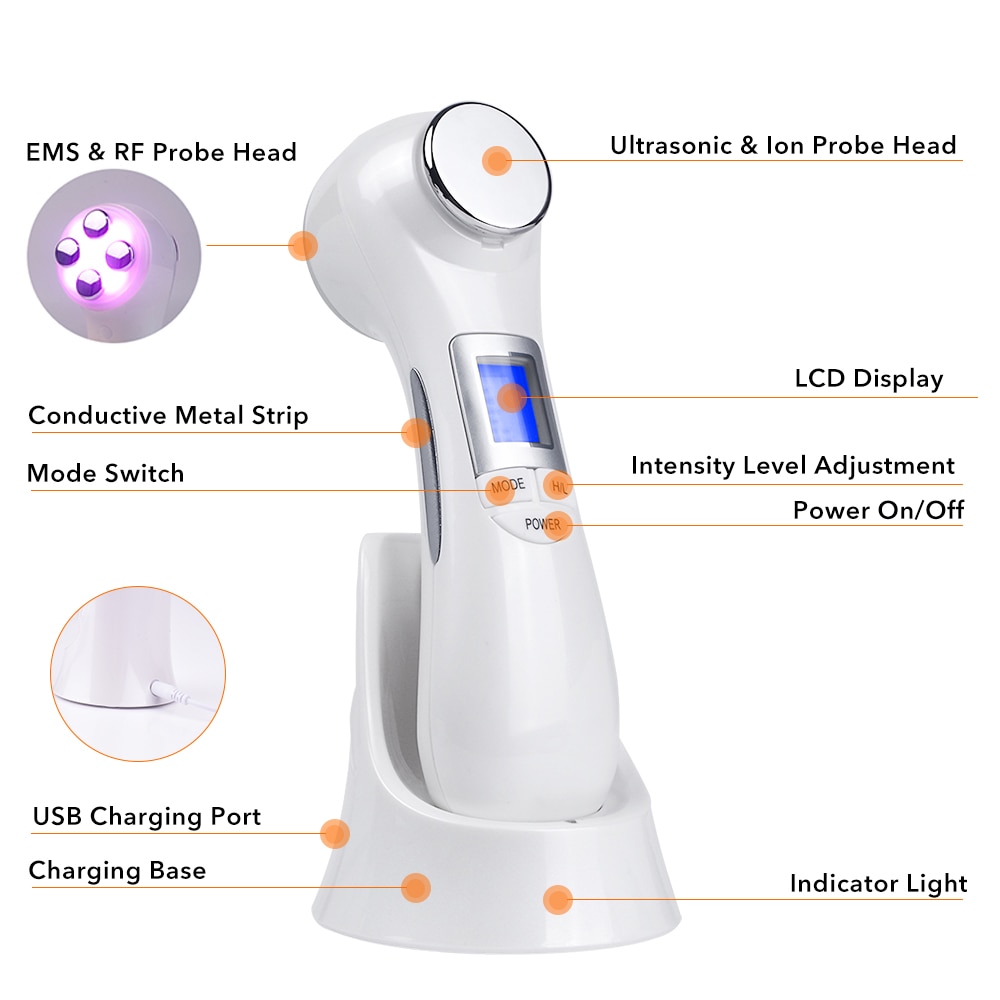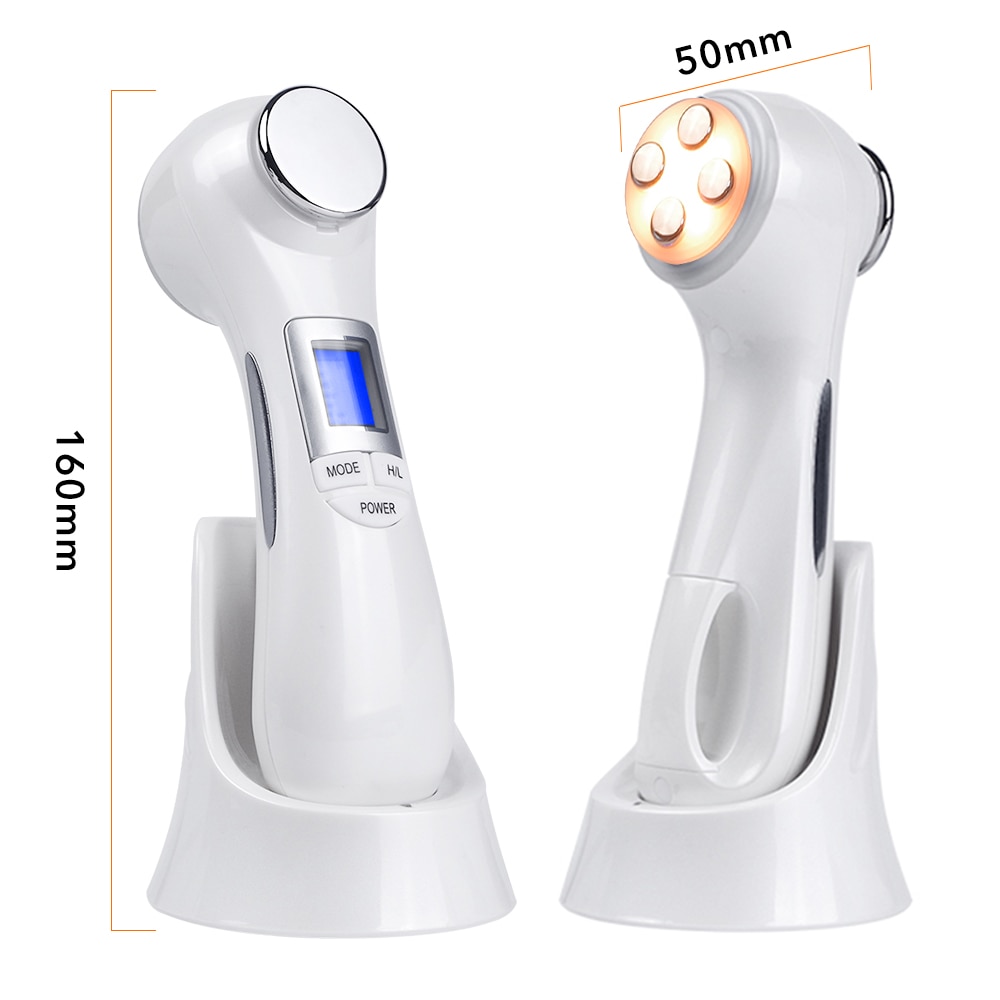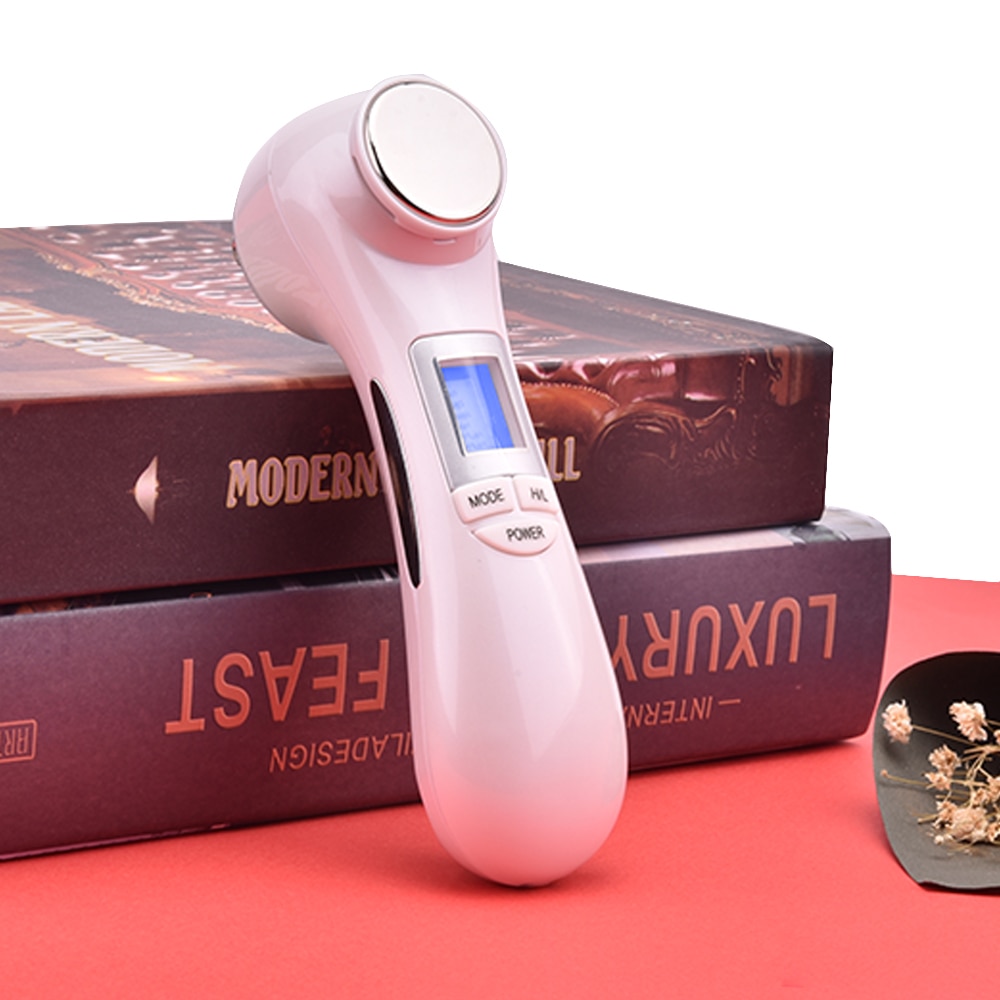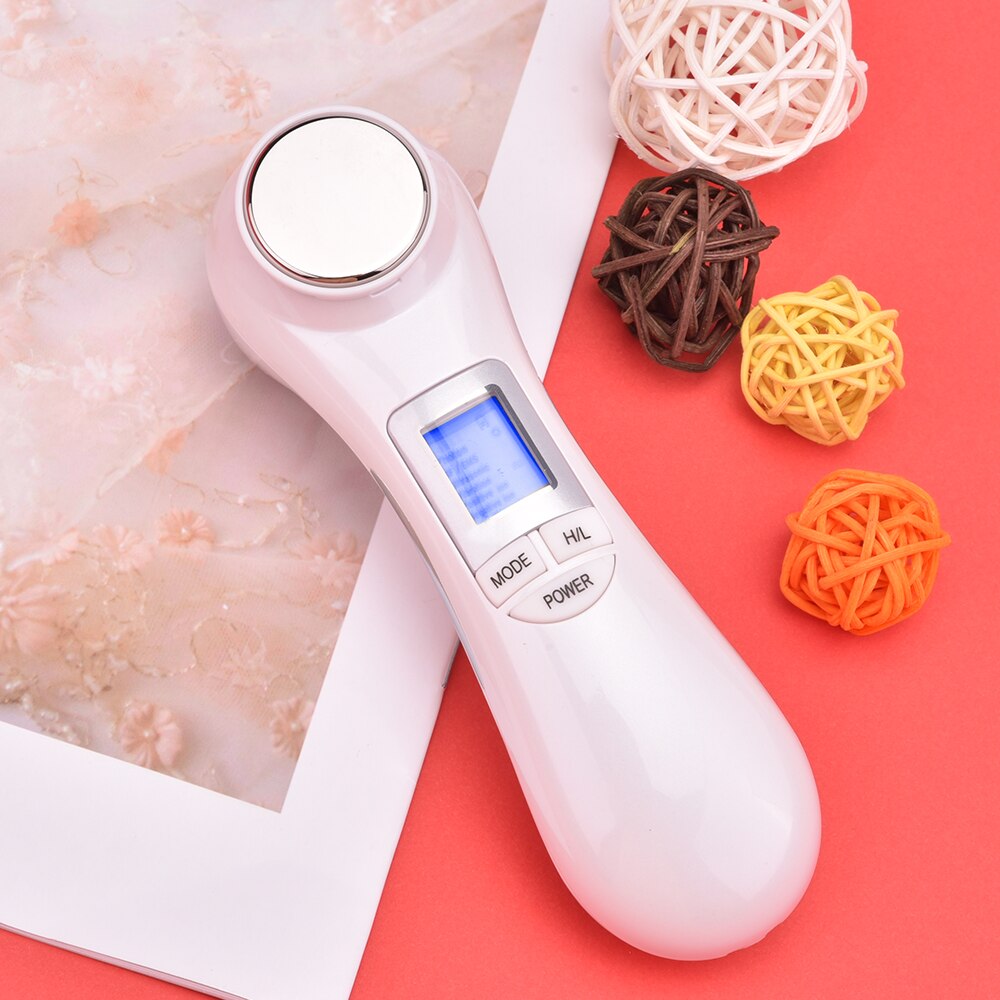 All BigBoxDeal products are quality products which are mostly processed within 1-3 business days and delivered within about 6-9 days at any location in the USA.

We offer Free Shipping on every order. 

But please note, we only ship items to within all the states of the USA, except Alaska, Hawaii, American Samoa, Guam, Marshall Islands, Micronesia, Northern Mariana Islands, Palau, Puerto Rico, US Virgin Islands, and all the Armed Forces Bases. And we don't ship to any other location out of USA. 

 

Returns are easy

. If for whatever reason your package arrives broken, damaged or doesn't arrive at all (which almost never happens but can happen), just

contact us

and we'll send you the instructions for a replacement or refund in a snap!