Waxing, shaving and expensive laser treatments will be a thing of the past...
Thanks to this innovative Intense Pulsed Light (IPL) laser hair removal from BABYAMY.
Through clear pulses of light on the skin, this device will weaken the hair from the root, causing the hair to disappear permanently over time. All this without causing you any pain.

It is portable, light and very practical to use so you can take it with you anywhere.
What will this laser hair removal do for you?
Home Hair Removal System: Avoid clinical laser treatments that will be expensive. This device will allow you to have a hairless and lustrous skin, thanks to the intense pulsed light bursts that limit hair growth.
5 levels of light pulse intensity: You can customize its application according to the level of your hair growth, since the device has 5 levels of light intensity that you can adjust.
Easy and fast operation: The size of this device is perfectly suitable to reach any part of the body. With a single button, without pain and through its ergonomic system you can achieve the perfect hair removal.
Long-lasting operation: This epilator will emit up to 300,000 flashes, which translates into a duration of more than 10 years of useful life.
Features:
Single flash + Continuous flash ( 2 flash modes).
New upgrade 500,000 shot/pulse.
Small and stylish Portable,
Safe without side effects, painless.
Moderate inhibition of hair regeneration.
Applicable to the body armpit bikini face beard arm legs private parts.
Adjustable 1-5 level.
Upgrade the integrated UV filter without damaging the skin.
Upgrade the integrated safety protection system to prevent accidental flash damage to the eyes. Only contact with the skin can be used.
Long power cord.
User manual (English, Russian,Portuguese,Danish,Chinese).


Skin Areas to Apply:
It can be applied on any part of the body including the face, legs, arms, and others.
Flash Levels:

Single flash + Continuous flash ( 2 flash modes)
Single flash:Applicable to lip hair / armpit bikini and other small area hair removal
Continuous flash:Applicable to large thighs / arms and other hair removal
Continuous flash operation method: Hold down the flash button and do not let go.

Is the IPL right for you?

BABYAMY IPL Hair Removal Device works on skin and hair from Dark Black to Yellow (like Black, Brown, light Brown,Yellow). But does not work for blonde, gray, white or red, whose melanin does not absorb the light.

How to use it:
Step 1: Shave your hair and dry your skin. Use a medical alcohol wipe to clean the flash window.

Step 2: Plug in the device, the power button start to flash, which shows it is in the standby mode. (Note: The power button is the Flash green light.)

Step 3: Click the "OFF/ON" button to start the device, after starting the device, click "OFF/ON" to adjust the energy level. The device has 5 energy levels,from 1 to 5.( Blue intensity light is on)

Step 4: Place Flash Window vertically and firmly on your skin where you want to remove,Press the Flash button


How often to use:
A hair removal cycle is using 6-12 times.

1. Using one time every 2 weeks from first to sixth treatment.

2. Using one time every 4 weeks after sixth treatment.

3. If you find it comes into new hair after 6-12 treatment, you can switch to maintenance treatment. Such as every 2 or 3 months, depends on individual hair growth rhythm.


Packing List:
1* Hair Removal Device
1*  Power Adapter US Plug
1* User manual (English, Russian,Portuguese,Danish,Chinese) 
Shipping & Delivery:

Estimated delivery 6-9 days to your address in the USA. Handling time 1-3 business days.

Warning: Avoid low quality devices for the following reasons:
The flash shooting speed is slow and the flash shooting success rate is low.
Abnormal noise of cooling fan.
Flash life is short.
It cannot remove hair permanently.
 



Enjoy your every summer.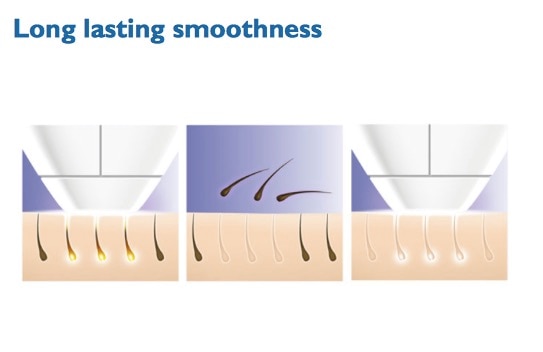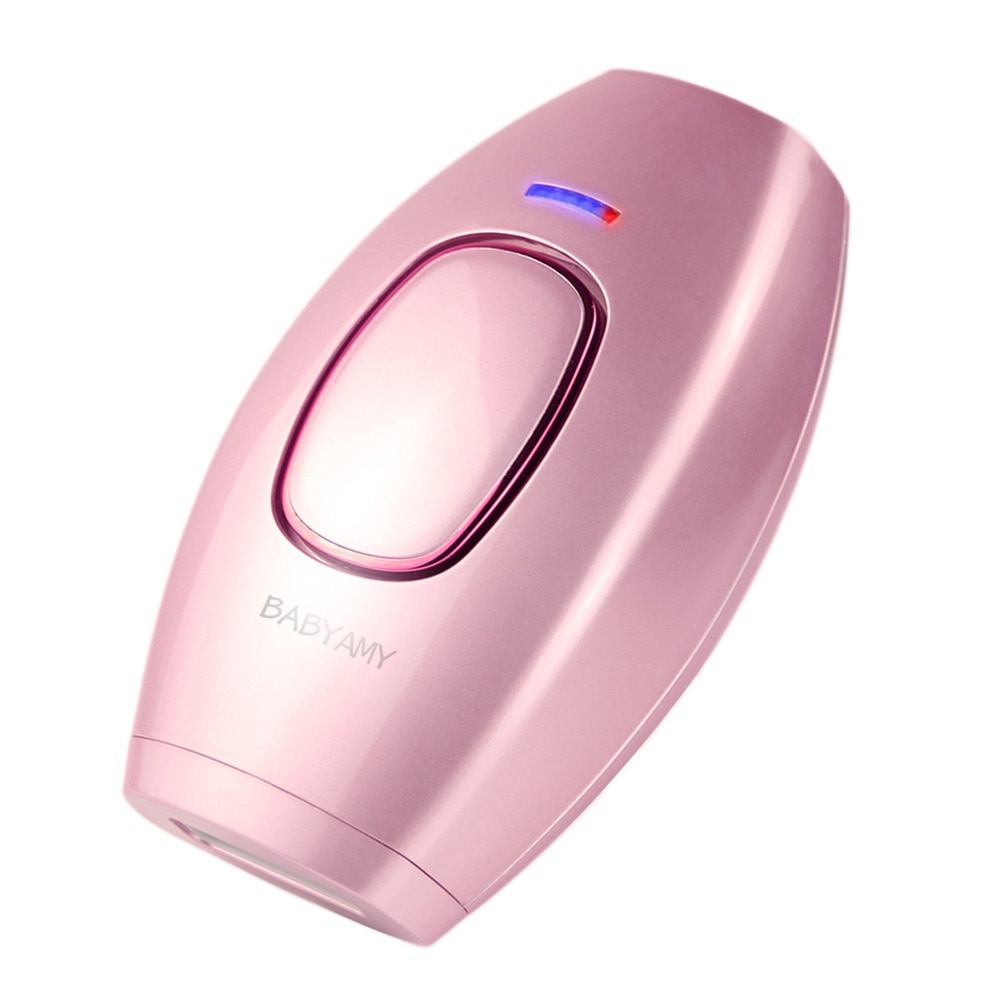 CE certification
 The effect is visible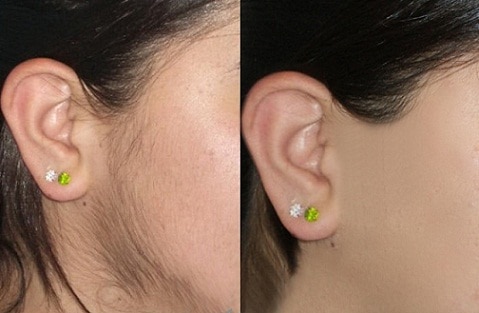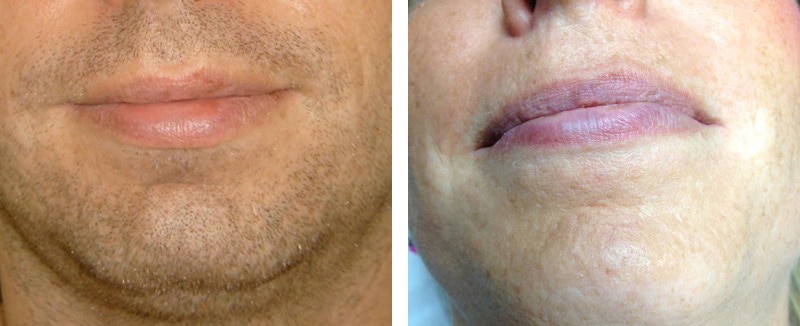 All BigBoxDeal products are quality products which are mostly processed within 1-3 business days and delivered within about 6-9 days at any location in the USA.

We offer Free Shipping on every order. 

But please note, we only ship items to within all the states of the USA, except Alaska, Hawaii, American Samoa, Guam, Marshall Islands, Micronesia, Northern Mariana Islands, Palau, Puerto Rico, US Virgin Islands, and all the Armed Forces Bases. And we don't ship to any other location out of USA. 

 

Returns are easy

. If for whatever reason your package arrives broken, damaged or doesn't arrive at all (which almost never happens but can happen), just

contact us

and we'll send you the instructions for a replacement or refund in a snap!