Description:
Now you can take professional photos with your phone or camera. This Dslr Stick Camera Smartphone Tripod is very flexible. You can adjust the height and position.

Features:

Portable and flexible, ideal for outdoor, travel and timer shoots.
Built-in bubble level, making your tripod perfectly leveled.
Compatible with all Kinds of Digital Cameras, Camcorders or smart phones.
360° horizontal and 90° vertical swivel to meet different needs.
With grip for adjusting head position.
Aluminum Legs with non-slip rubber feet, more safety.

Tripod Specifications:

Max Height: 105cm
Min Height: 34cm
Folded Length: 36cm
Max. Tube diameter: 16.8mm
Phone Holder Adjustable Width: 52-85mm
Thickness: Max.18mm
Maximum Tripod Load:2.5kg
Screw Size: 1/4''
Color: Silver
Material: Aluminun

Bluetooth Remote Specifications:
Apply For iOS (5.0 Above) / Android system
(for Samsung/MOTO/Google/Xiaomi/Sony/HTC etc, Android 4.1 Above)
For LG For Optimus G2 G3 G4 For sony For HTC one M7 M8
For iphone 4 4s For iphone 5 5c 5s For iphone 6 6 plus 6s 6s plus
For samsung galaxy s3 s4 s5 s6 note 4 note 3 note 2 ALL phone
For samsung galaxy note 2 n7100 note 3 n9000 note 4 n9100 note 5 N9200
For samsung galaxy A3 A3000 A5 A5000 A7 A7000 A8 A8000
For samsung galaxy s3 mini i8190 s4 mini i9190 s5 mini G800
For samsung galaxy Alpha G850 note 3 neo n7505 Grand 2 Duos G7106
For samsung galaxy s2 i9100 Ace 3 s7272 s5830
For meizu 3 4 pro 5 m1 note m2 note For xiaomi mi2 mi3 mi4 redmi
etc.
Function Keys: On/Off, Bluetooth pairing, Photograph, Android Configuration, IOS Configuration
Bluetooth: V3.0
Frequency: 2.4Hz - 2.48GHz
Effective distance: 10m(30ft)
Battery: Not included, Battery Type: CR2032
Size: 50mm*35mm*10mm
Weight: 10g

Bluetooth Remote Instructions:
1. Press the power button, LED flashing;
2. After power on, press the bluetooth pairing key, LED flash slowly. The bluetooth steps to a state that can be searched and matched;
3. Use the mobile phones to match. LED will be out after the success of the pairing;
4. Long press the corresponding configuration key. LED will light up after configuration. The product can be used normally at this time.
5. Without using for five minutes, the product will automatically enter a dormant state. Please press the power button to turn off the timer when not in use, to ensure that the battery can be used for a long time.
6. Can be charged with PC devices or mobile power adapter. LED on --- charging. LED out --- saturation.

Bluetooth Remote Compatibility:
Can be docked with the cell phone bluetooth, no extra software needed.
Applicable to nearly all the phone models in the market, including for iPod/iPhone/iPad/i9220/i9250/i9300/i9500/i9190 and some other Android 4.1 above phones.
Can be used to take long distance photos up to 10 meters in the absence of obstacles.

Shipping & Delivery:

Estimated delivery 6-9 days to your address in the USA. Handling time 1-3 business days.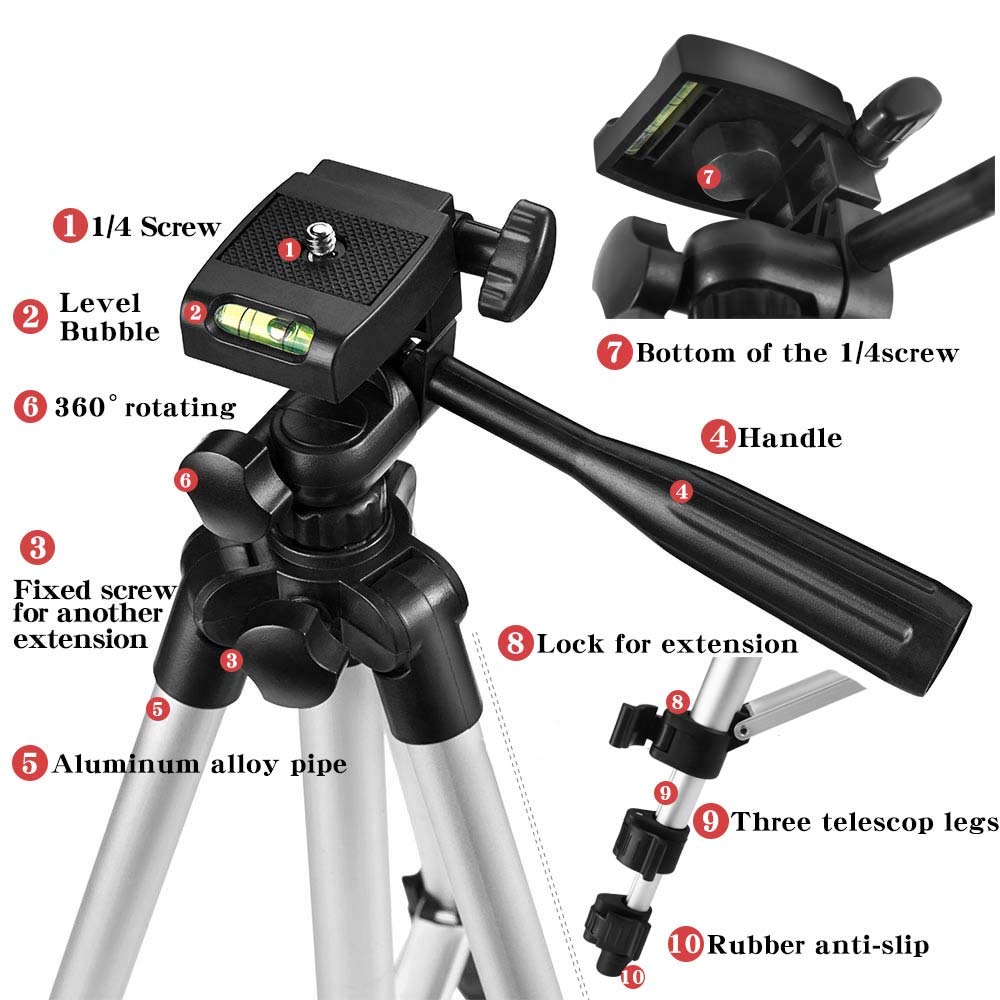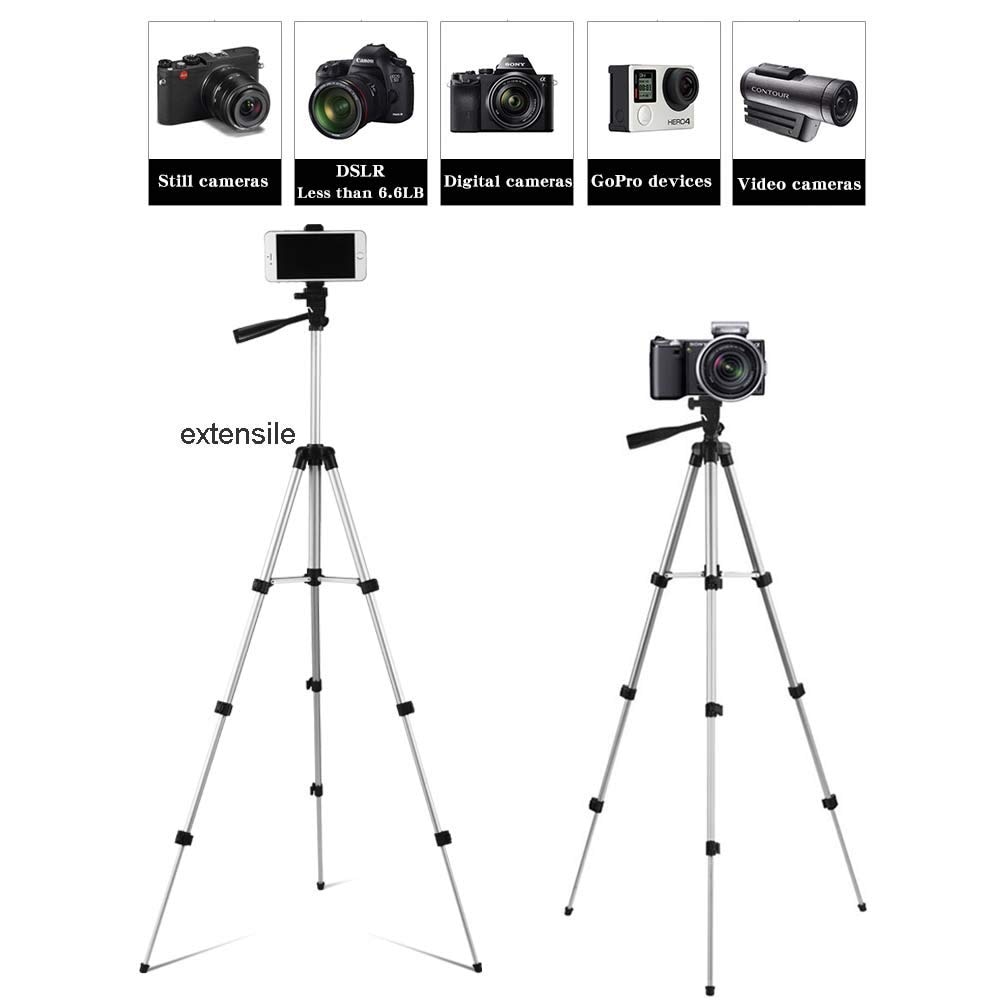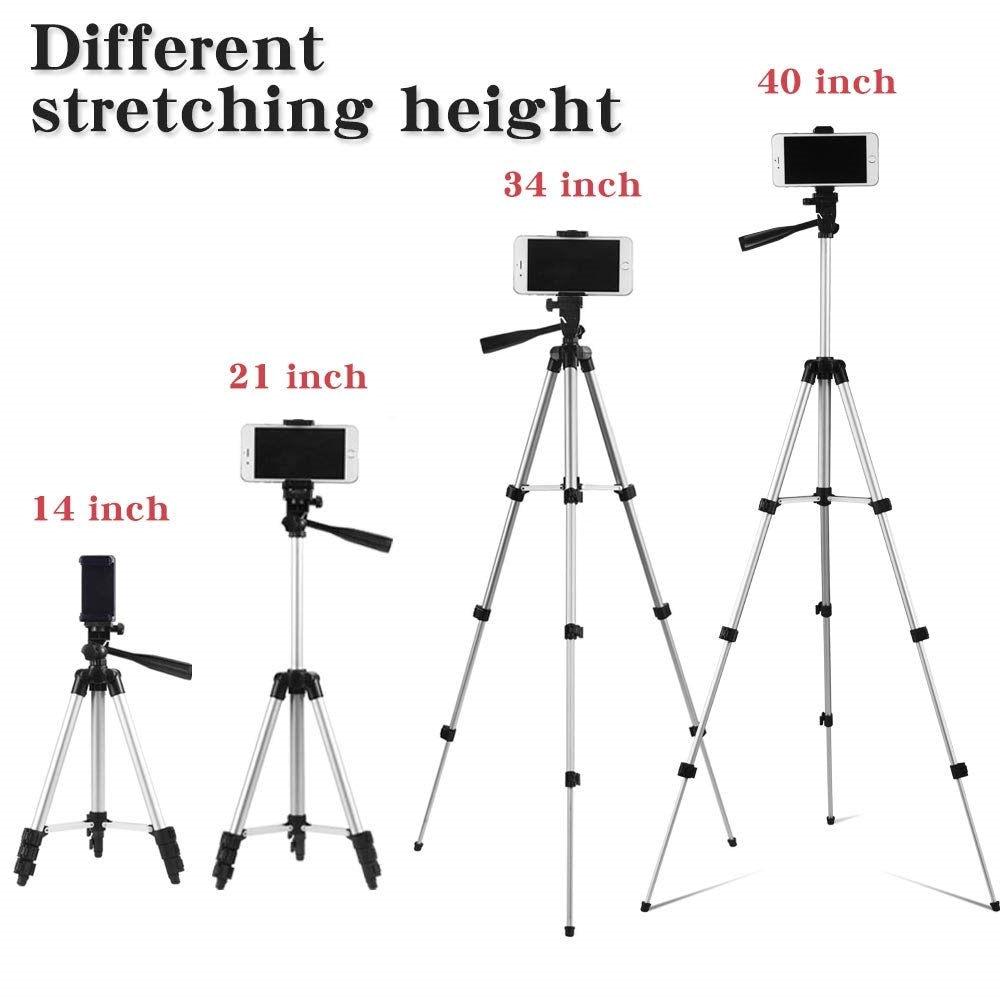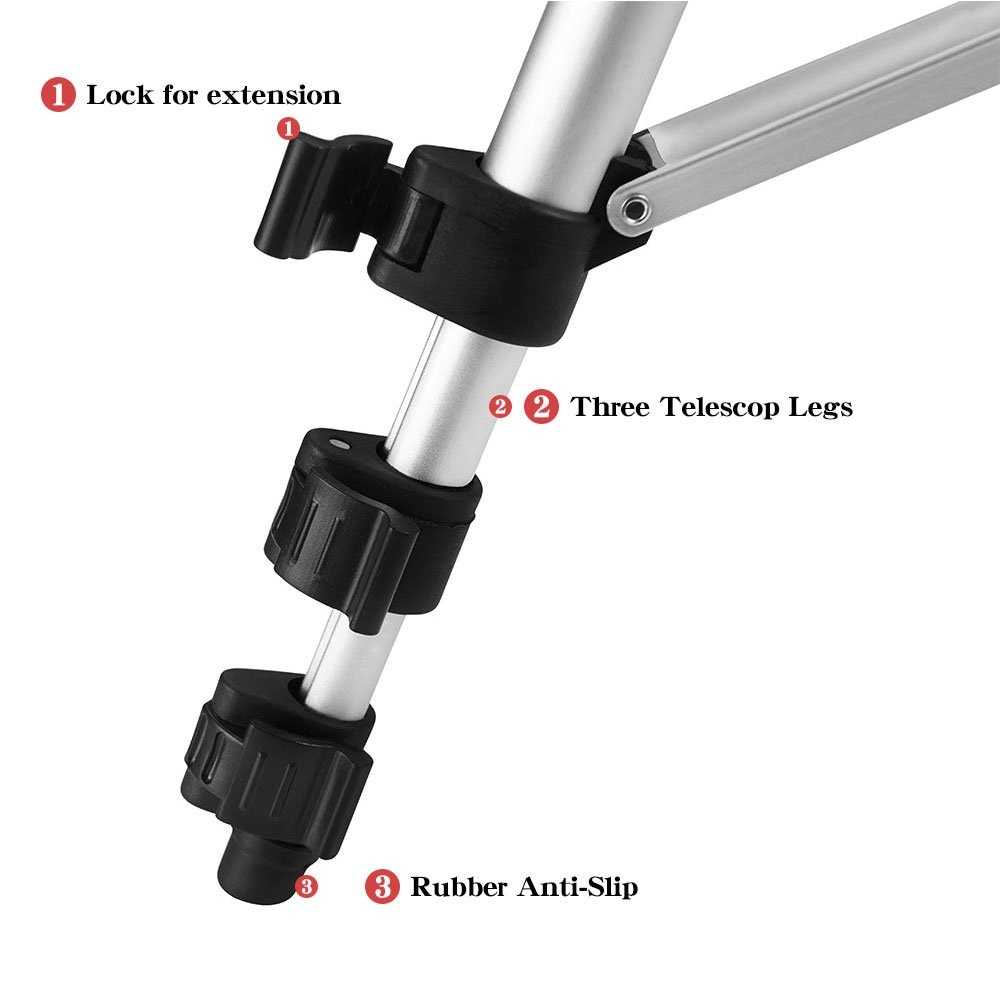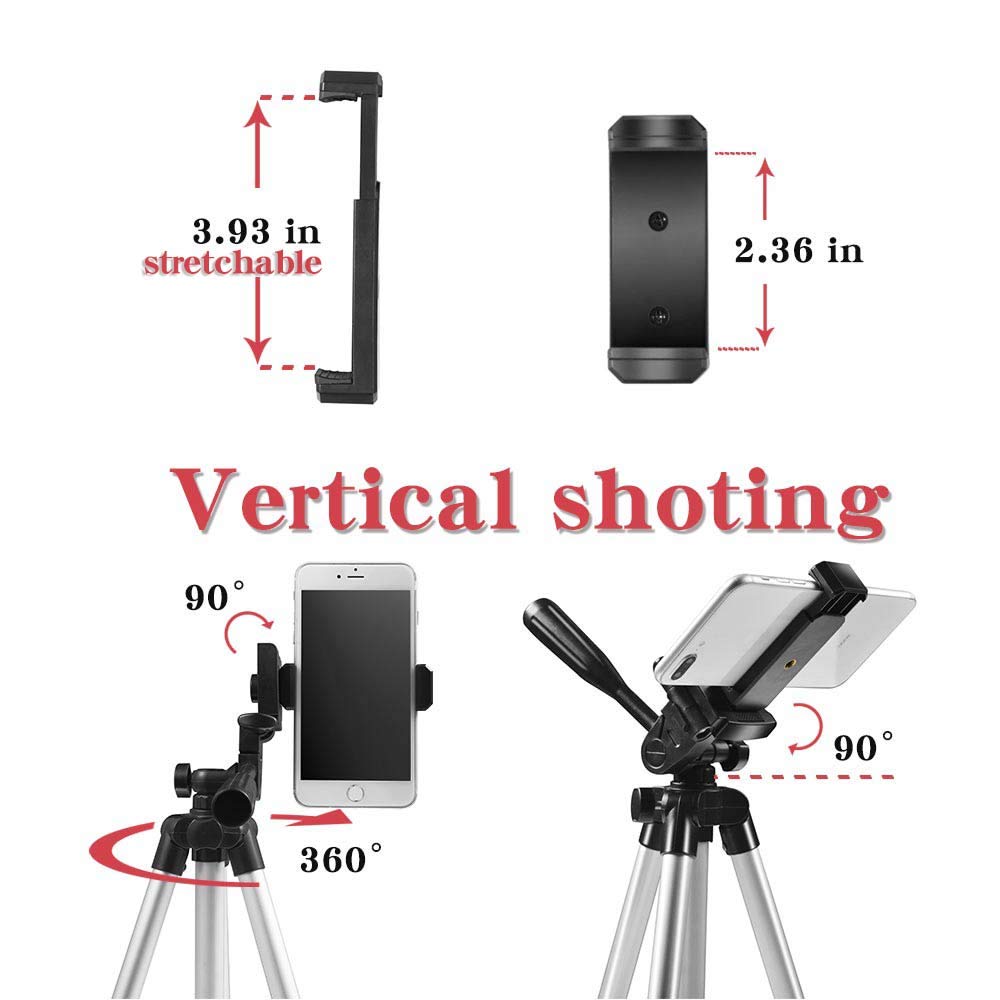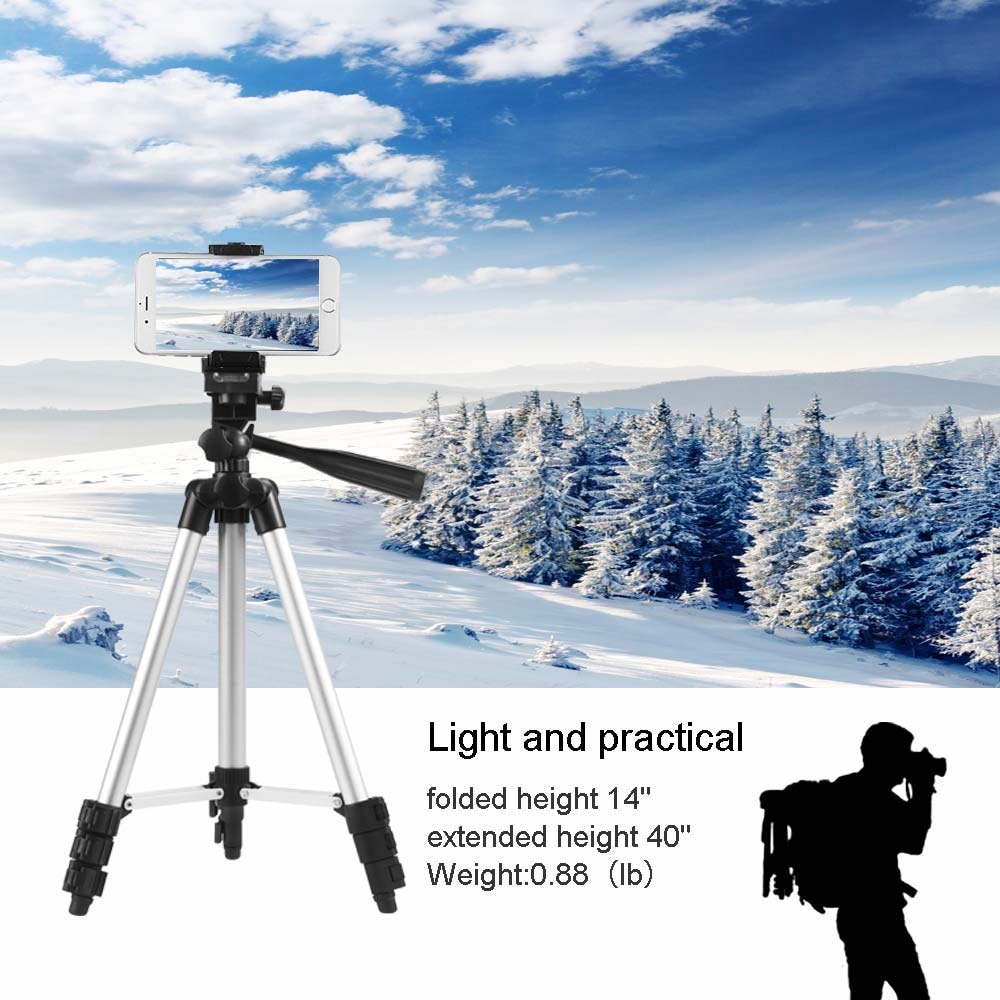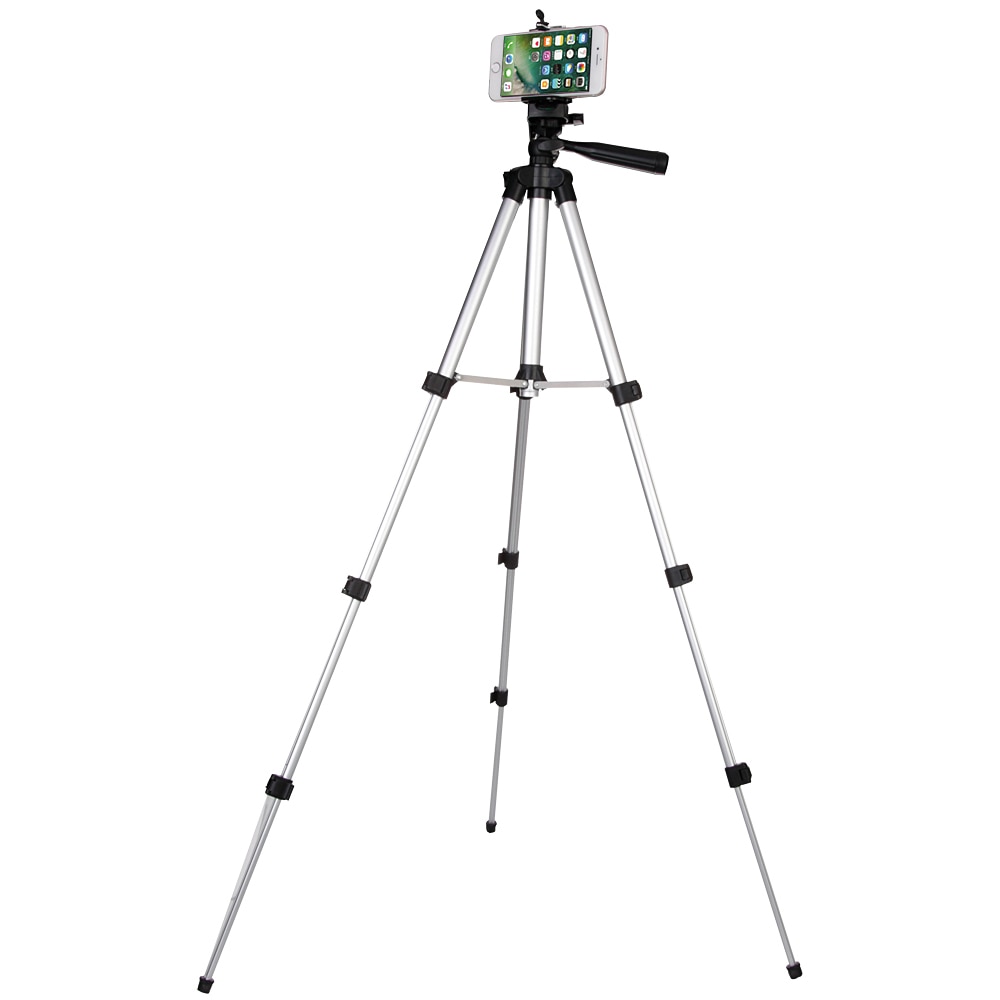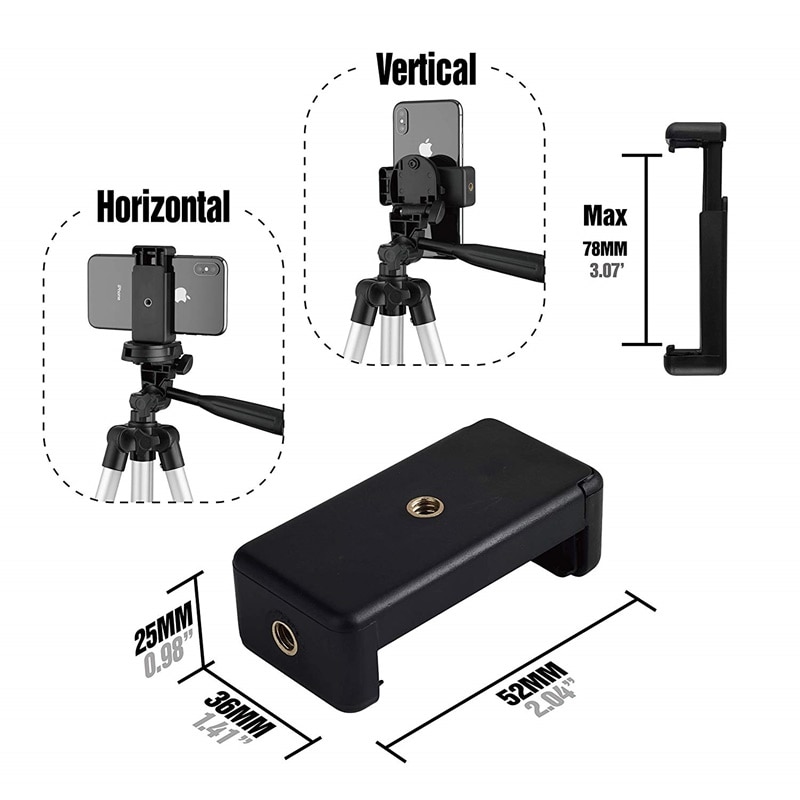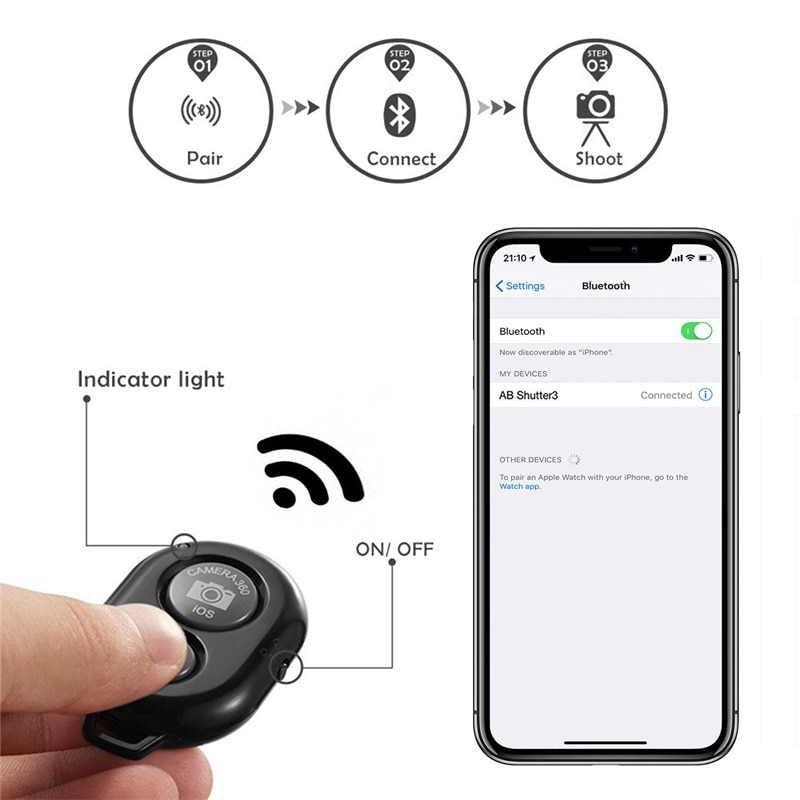 All BigBoxDeal products are quality products which are mostly processed within 1-3 business days and delivered within about 6-9 days at any location in the USA.

We offer Free Shipping on every order. 

But please note, we only ship items to within all the states of the USA, except Alaska, Hawaii, American Samoa, Guam, Marshall Islands, Micronesia, Northern Mariana Islands, Palau, Puerto Rico, US Virgin Islands, and all the Armed Forces Bases. And we don't ship to any other location out of USA. 

 

Returns are easy

. If for whatever reason your package arrives broken, damaged or doesn't arrive at all (which almost never happens but can happen), just

contact us

and we'll send you the instructions for a replacement or refund in a snap!