A great upgrade of the common bluetooth earphones, T8 proves a more unique and modern style. Fashionable design with exquisite workmanship. Powerful functions and easy to use interface makes it simple to control the music playing on your phone.

Advanced bluetooth 5 technology offers a stronger connection and quicker transfer speeds so you can spend less time waiting and more time listening to your music.
Please Note:
The charging display on the left is the charging box, and the charging display on the right is the earphone, When the earphone is placed in the charging box for charging, the right side lights up, and the left side does not light.
Only when the earphone and the charging box are charged together, the two sides will light at the same time!
Package Content:
1 * Pair of Earbuds
Shipping & Delivery:
Your order will be dispatched in 1-3 business days after your payment.
Once dispatched, you'll receive a tracking code to the email you registered when you ordered. The package will deliver within 6-9 days right to your address in the USA.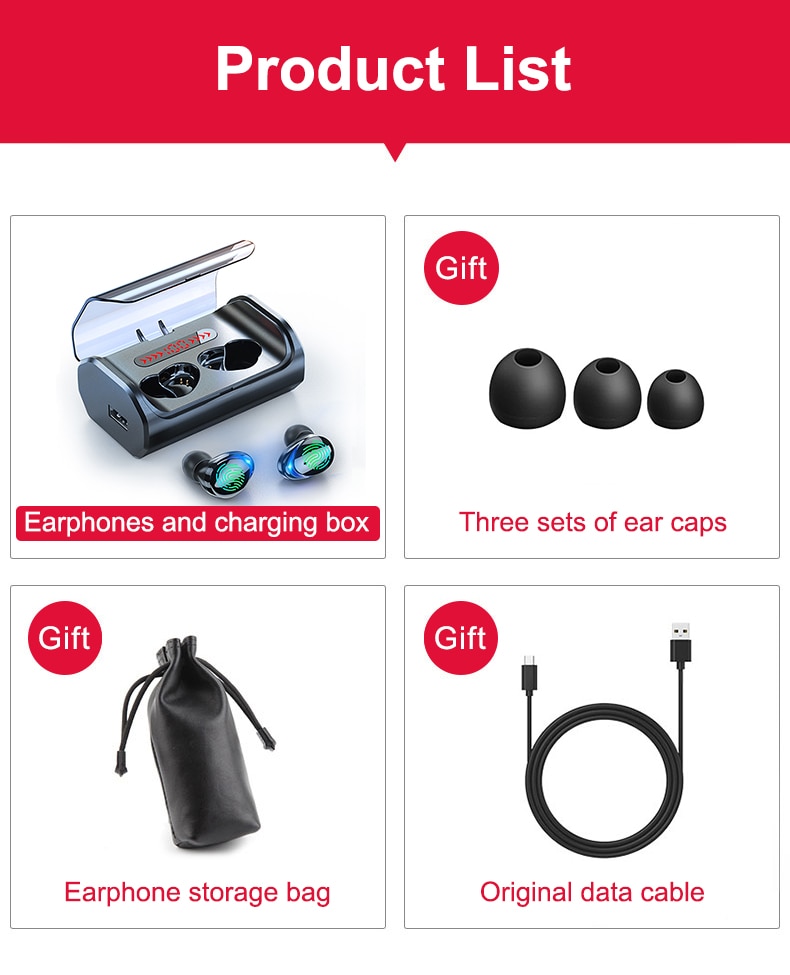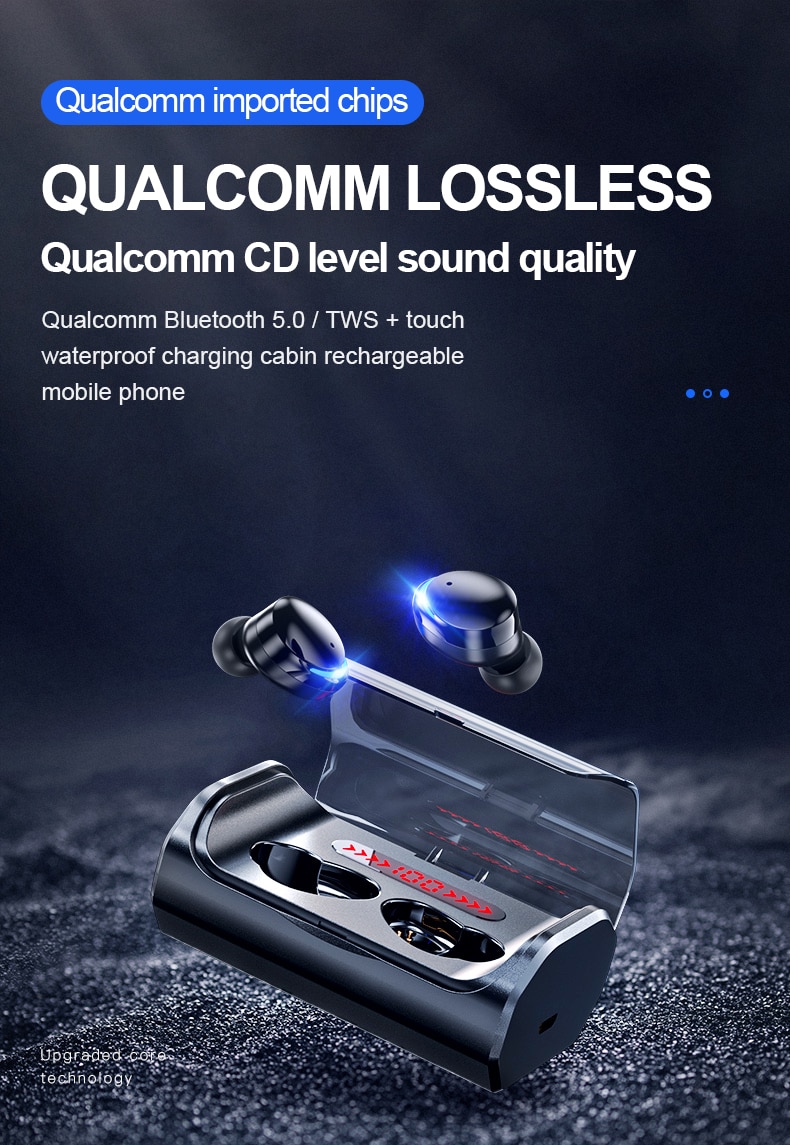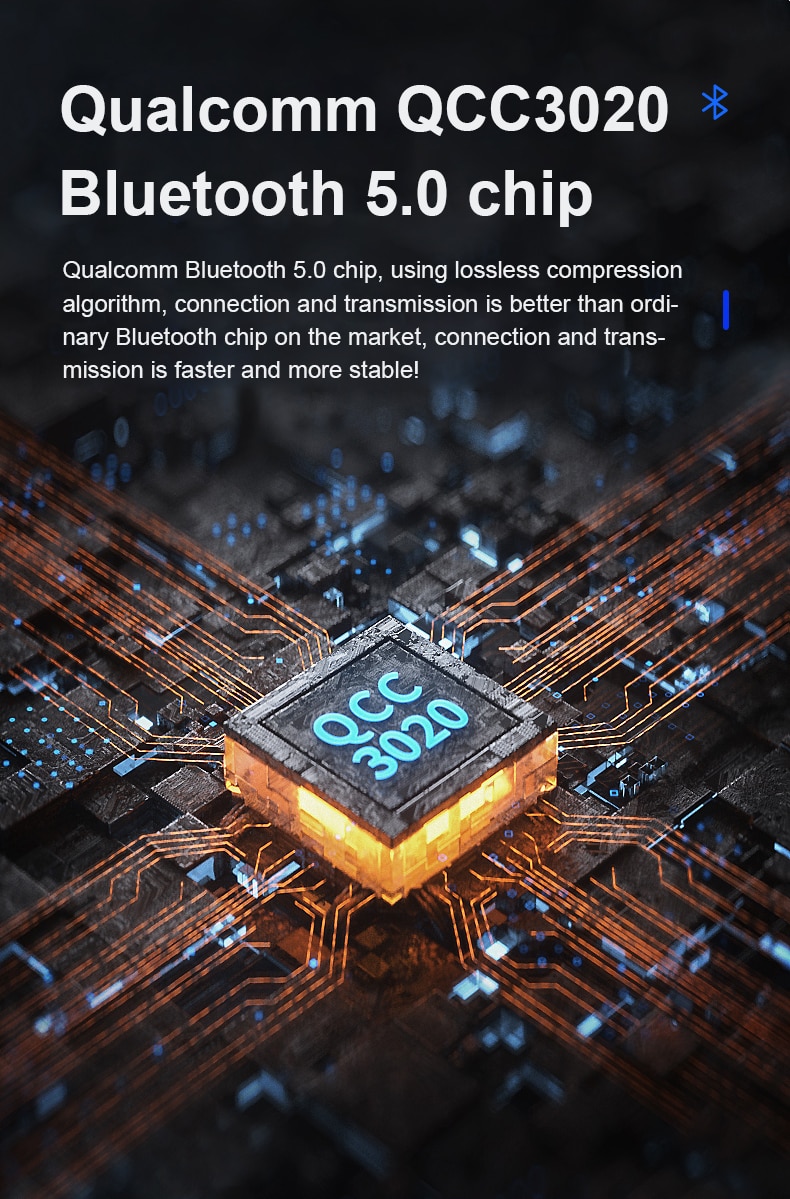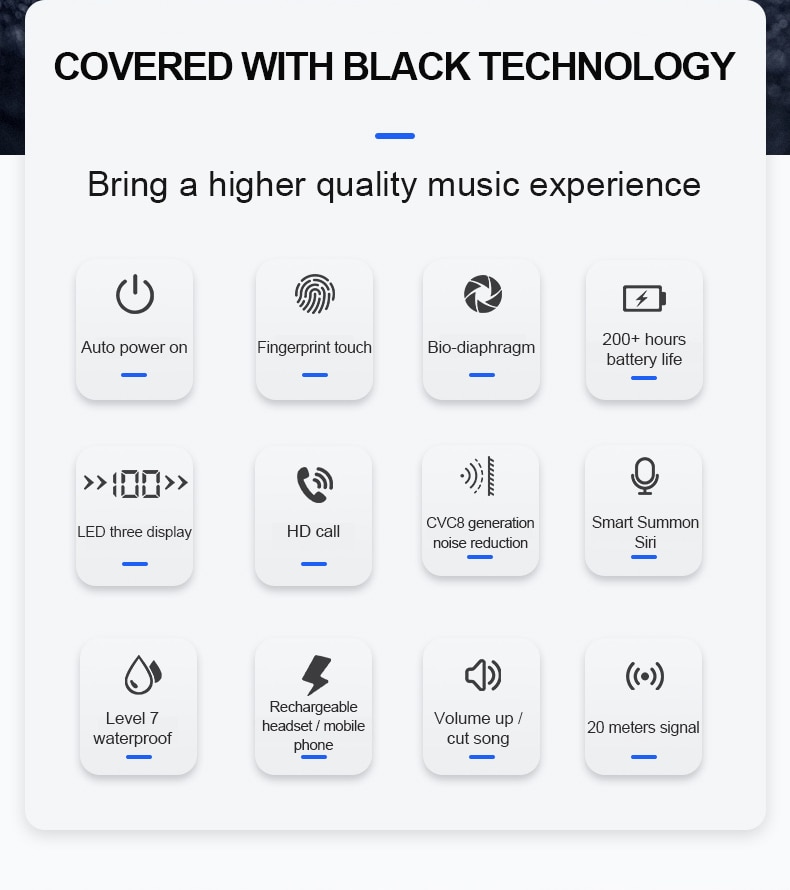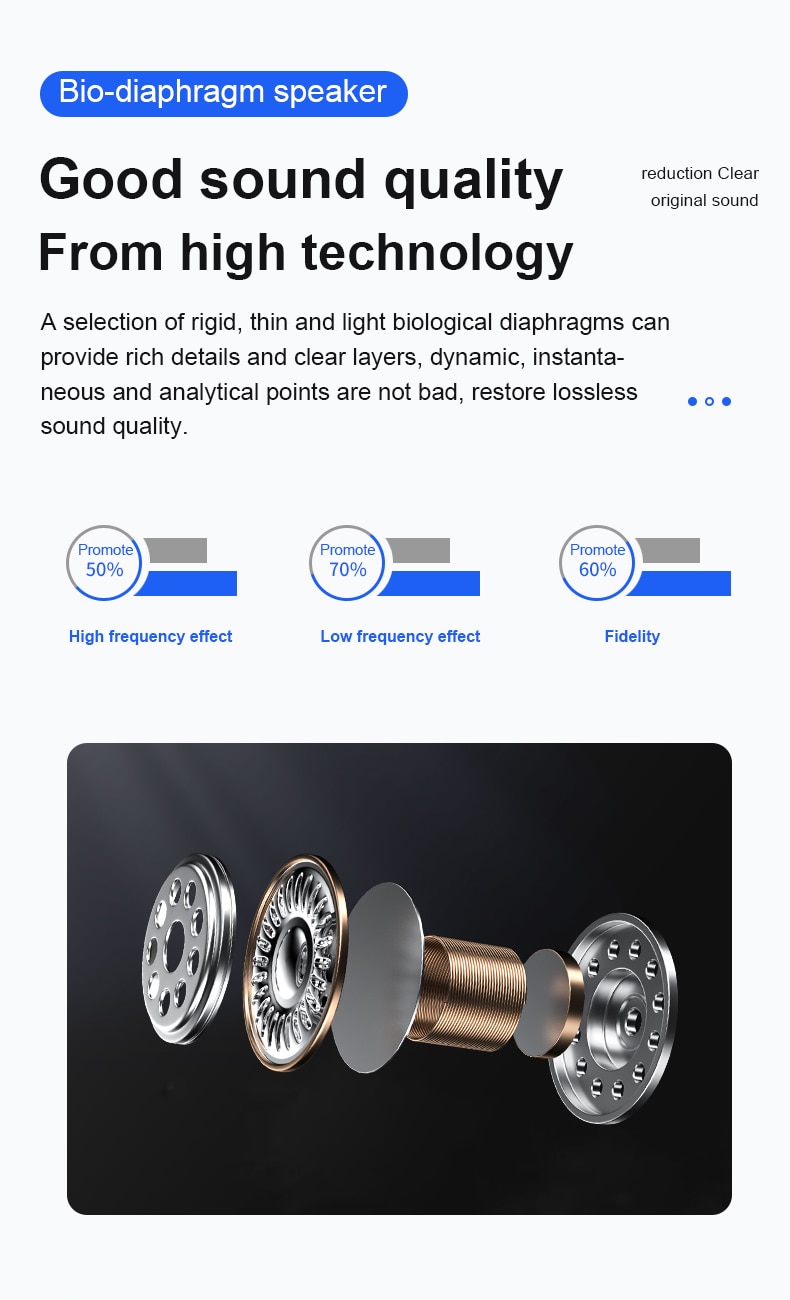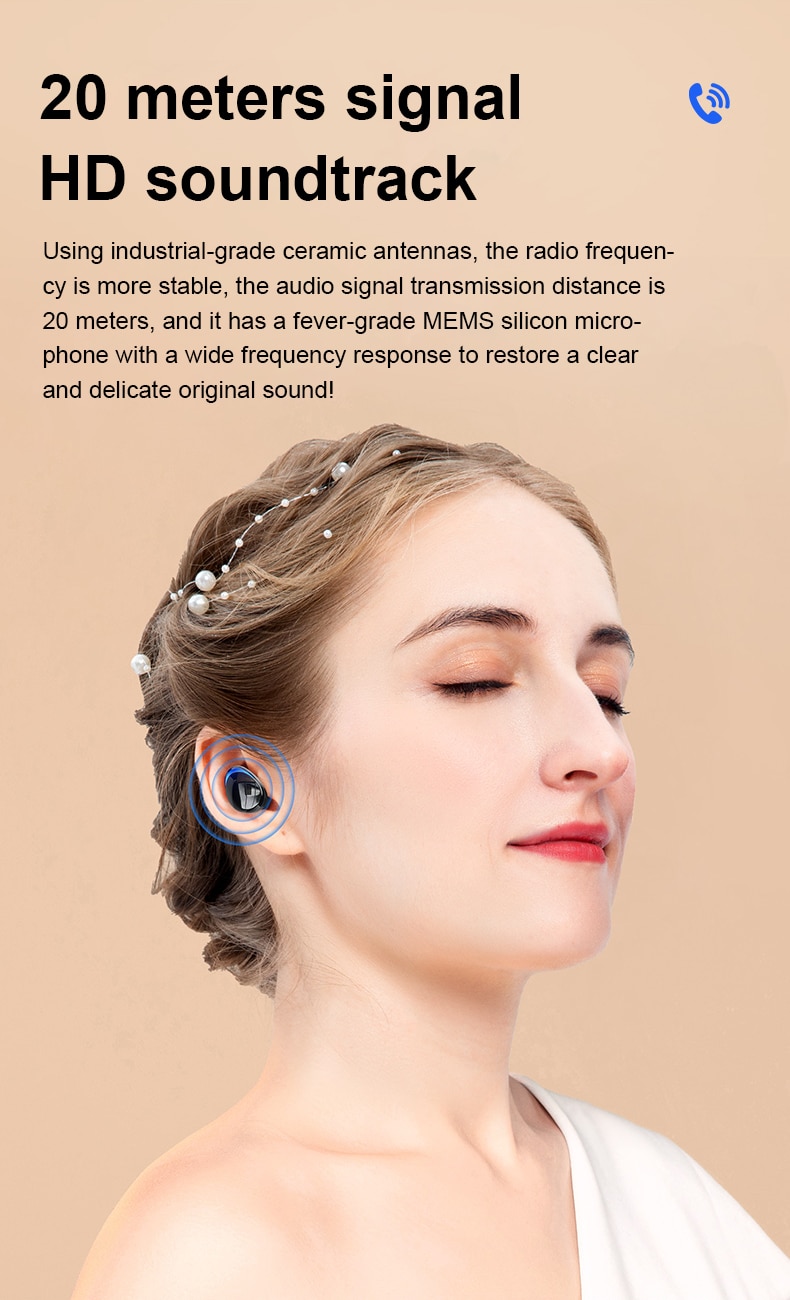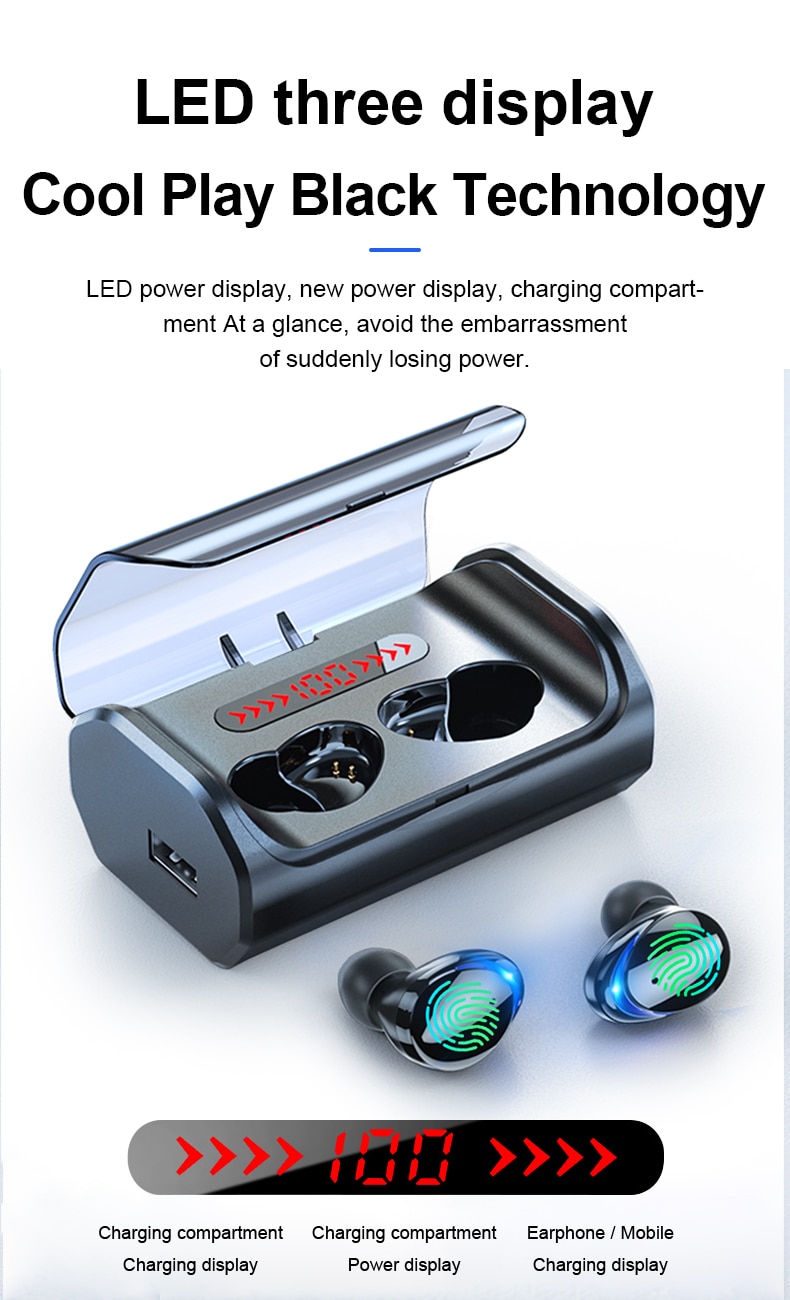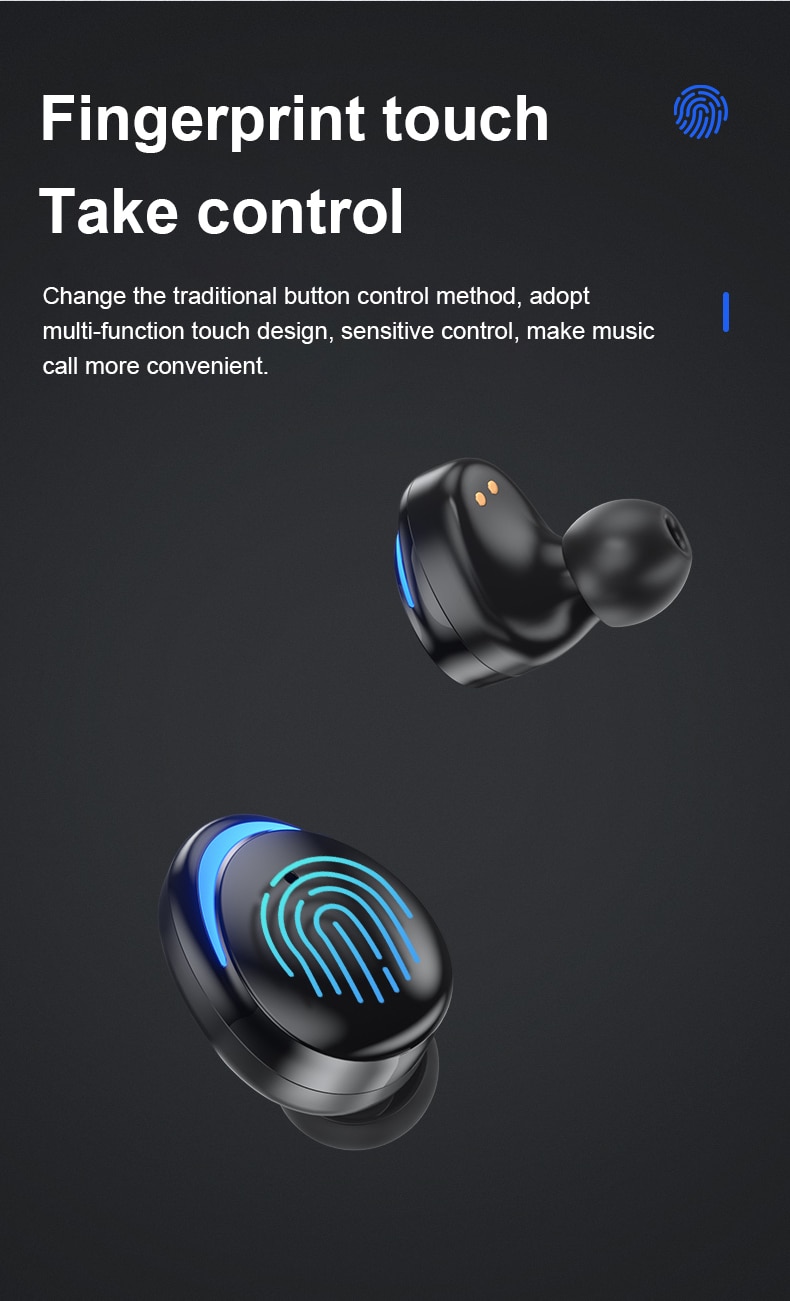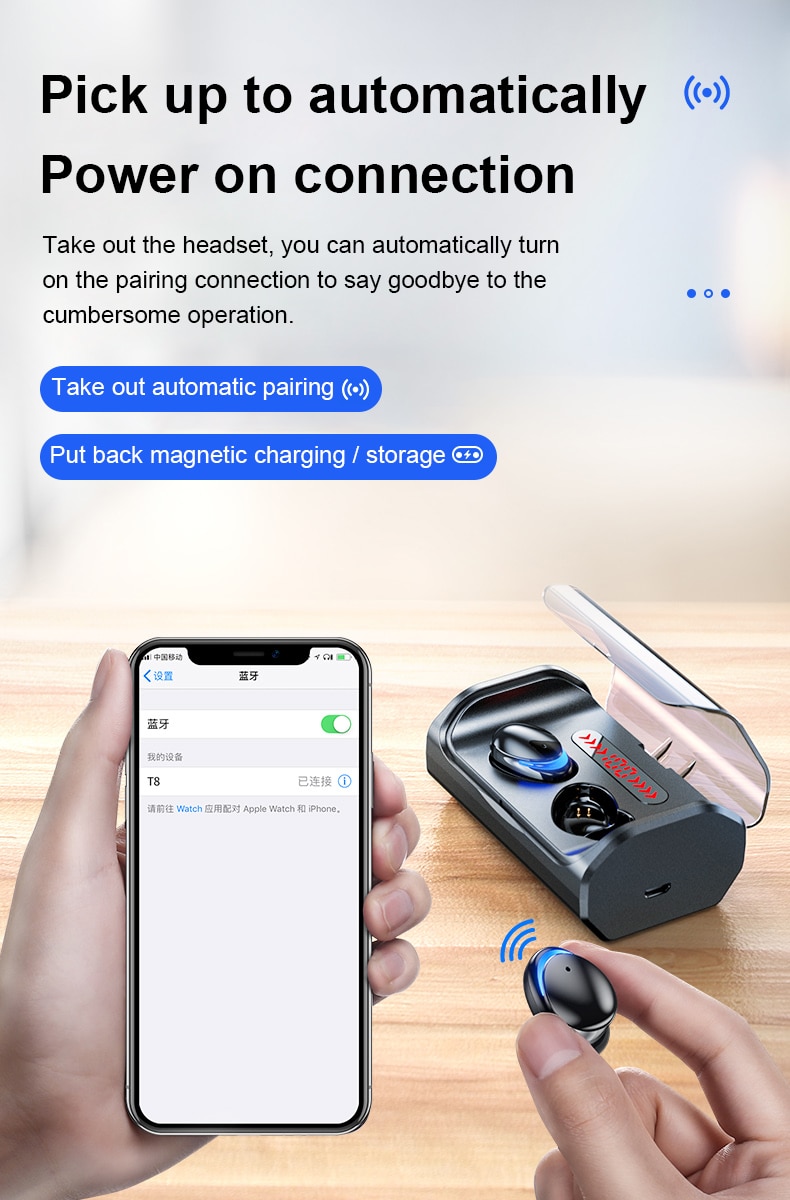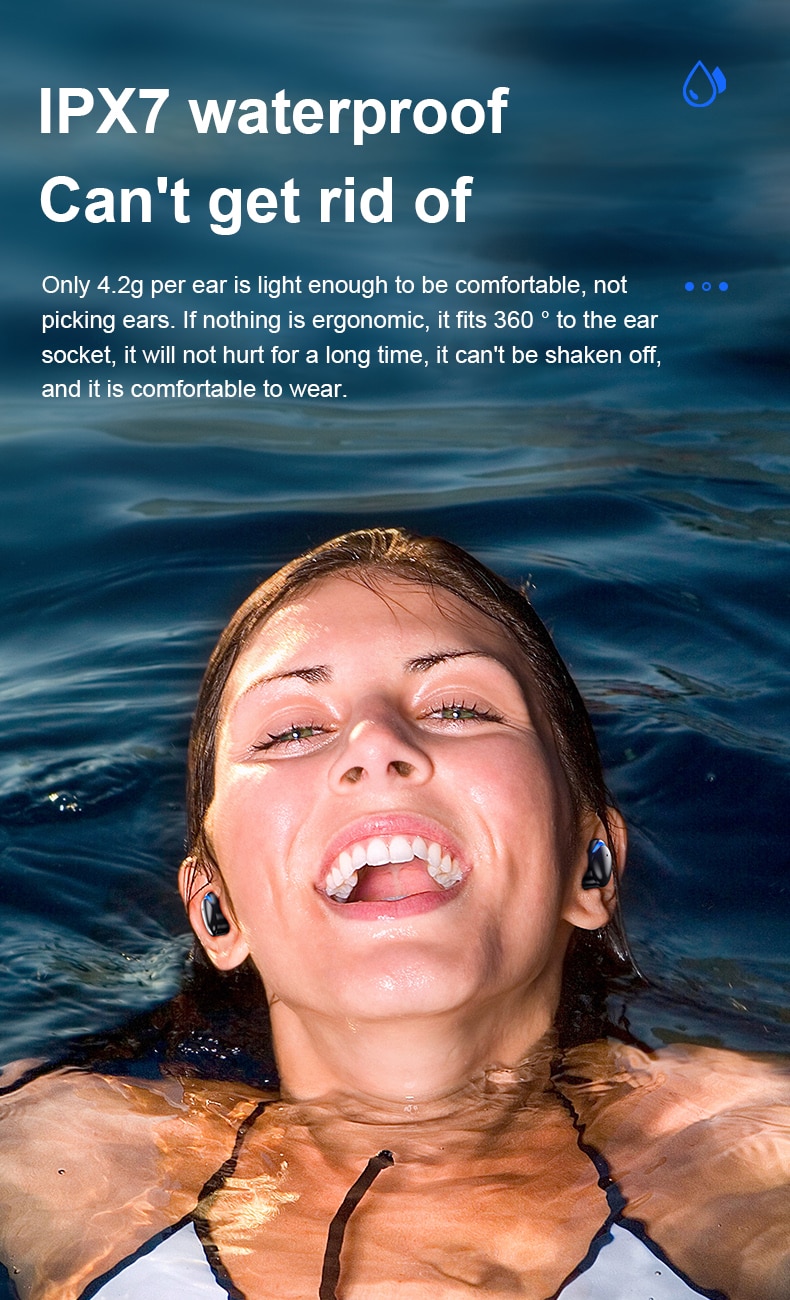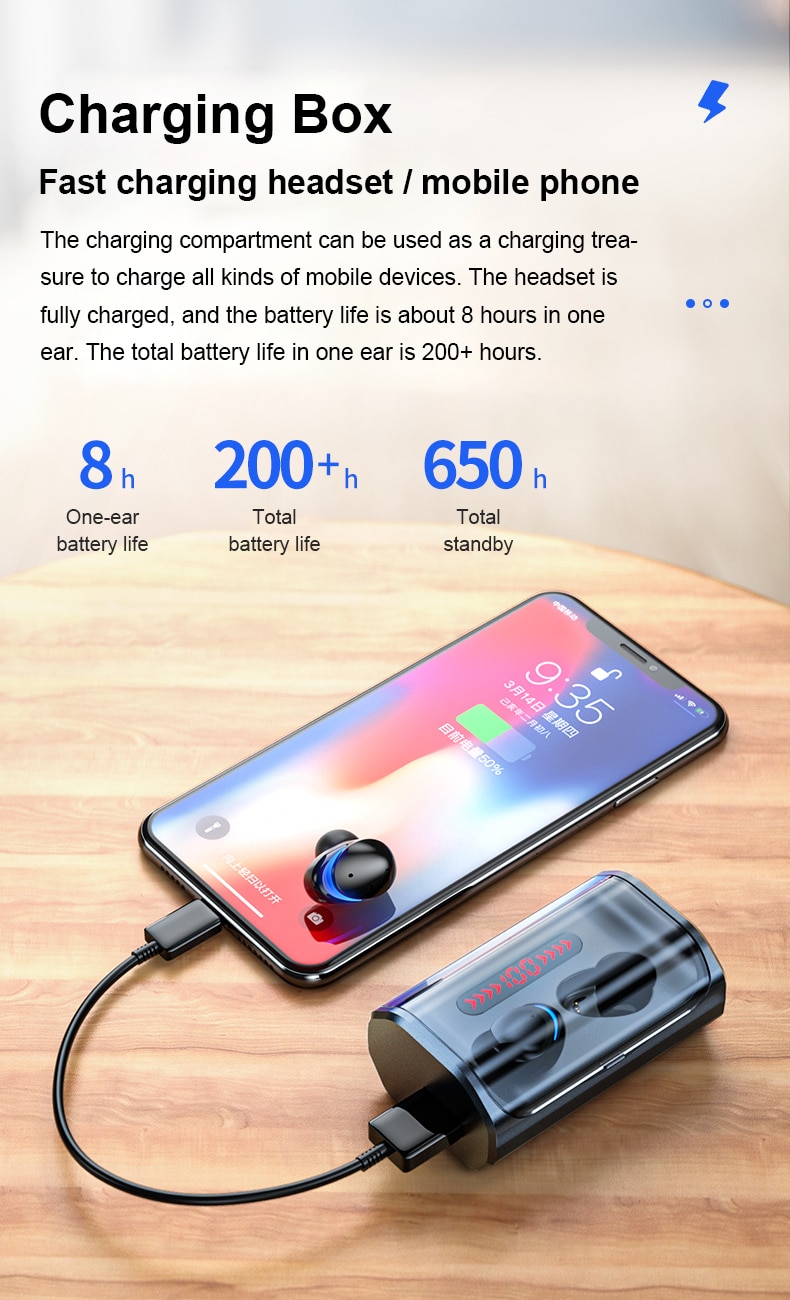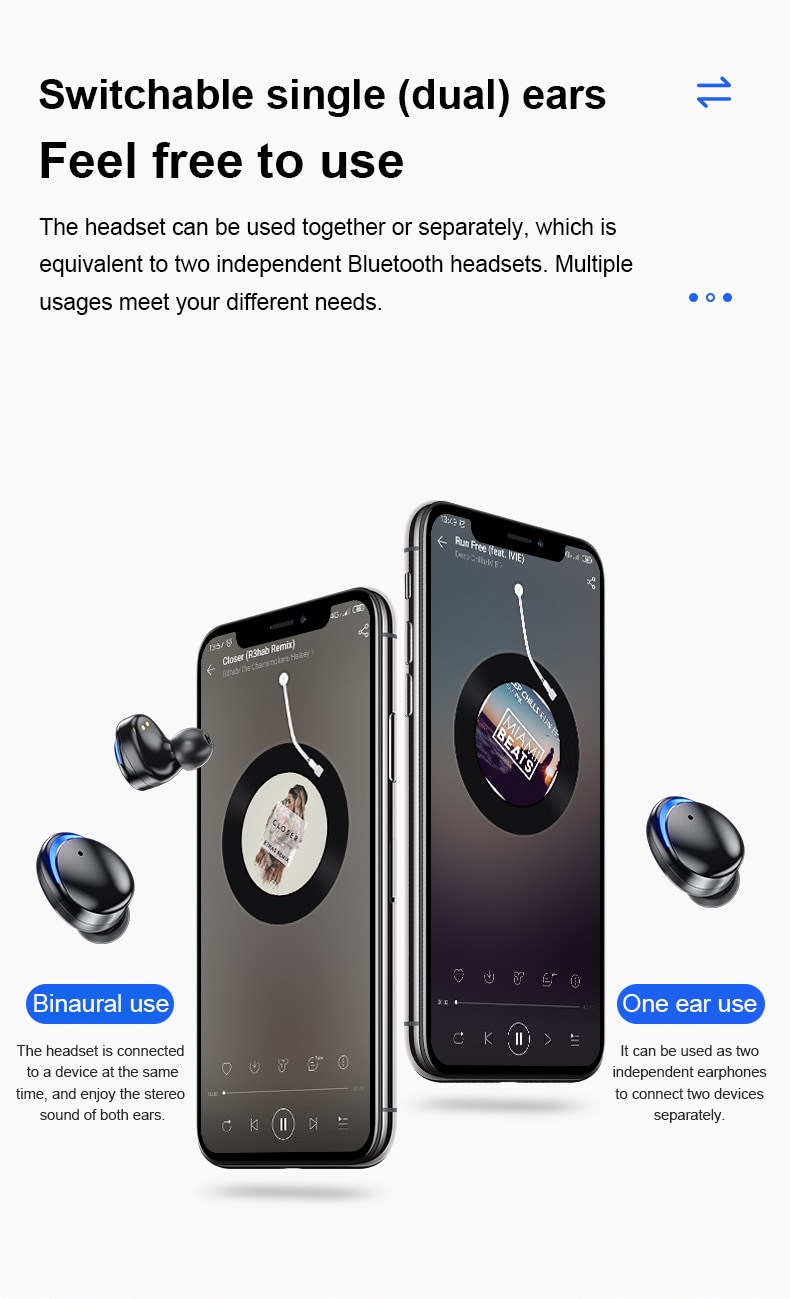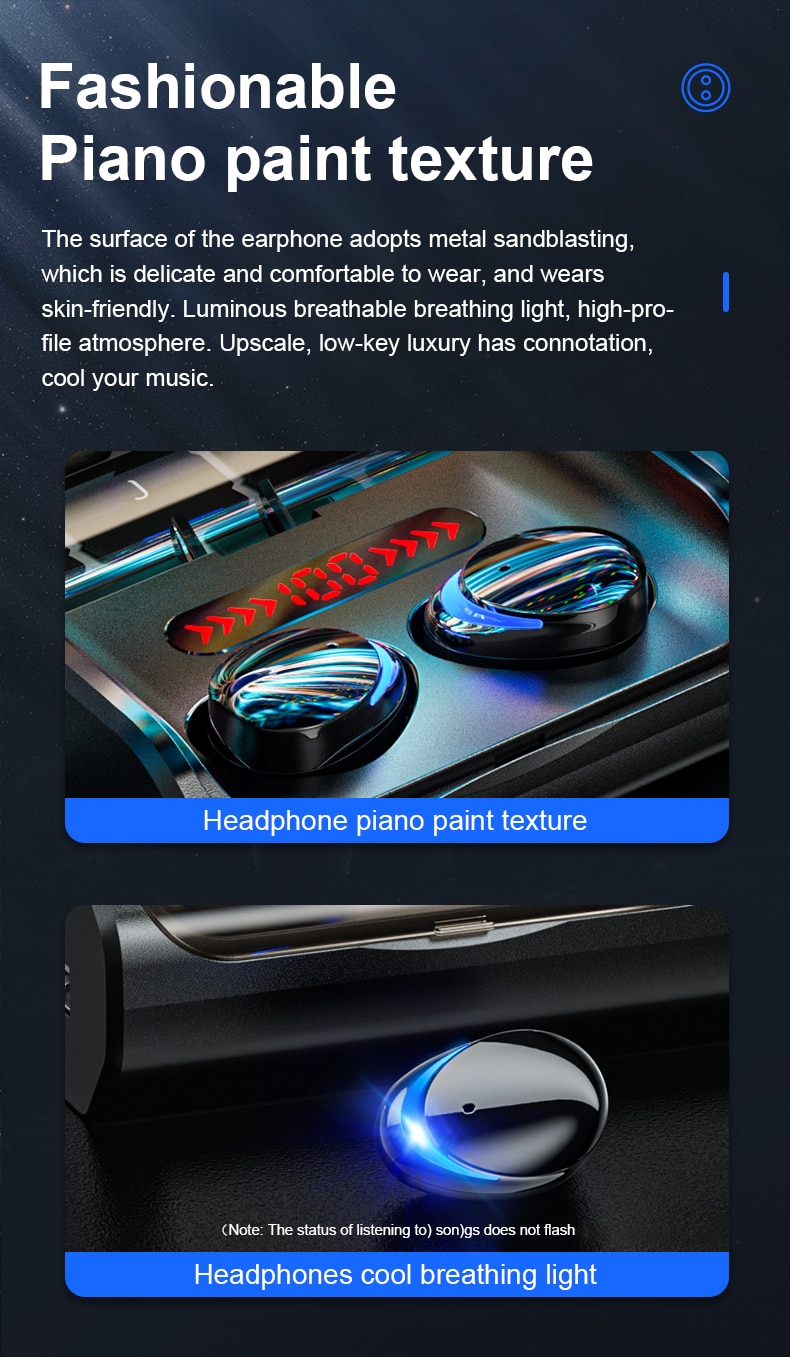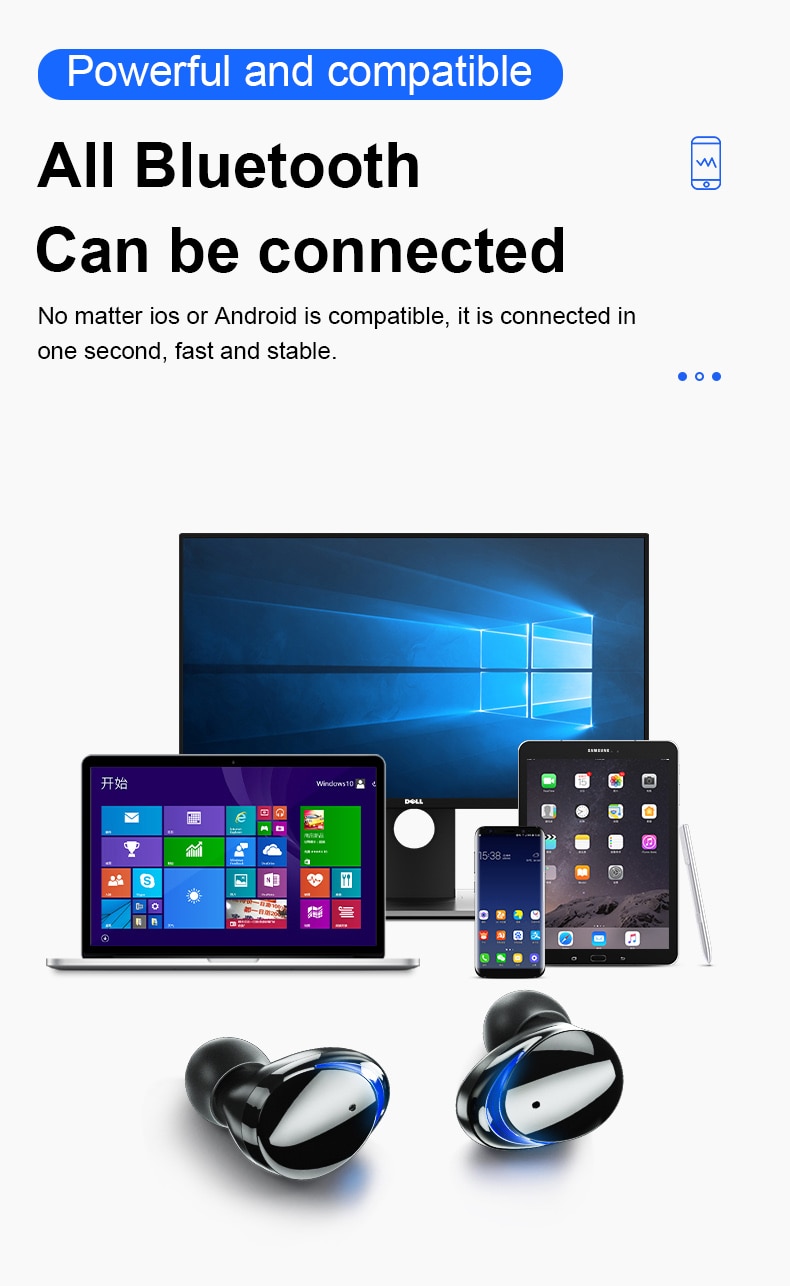 All BigBoxDeal products are quality products which are mostly processed within 1-3 business days and delivered within about 6-9 days at any location in the USA.

We offer Free Shipping on every order. 

But please note, we only ship items to within all the states of the USA, except Alaska, Hawaii, American Samoa, Guam, Marshall Islands, Micronesia, Northern Mariana Islands, Palau, Puerto Rico, US Virgin Islands, and all the Armed Forces Bases. And we don't ship to any other location out of USA. 

 

Returns are easy

. If for whatever reason your package arrives broken, damaged or doesn't arrive at all (which almost never happens but can happen), just

contact us

and we'll send you the instructions for a replacement or refund in a snap!